Astex Traiding Manufacturing
Development of the concept of reconstruction of the waste heat recovery system, development of project documentation, author's supervision of the project implementation
An old chiller was used for cooling technological lines at the plant . As a result, the entire volume of the utilized heat was droped out into the atmosphere.
The implemented solution based on the heat pump "water-water" allowed using of waste heat energy for heating the hot water supply system, ventilation systems, and the heating of the technological process of painting the factory products.
The annual savings on energy resources is 30,000 euros, and the project's payback period is 2.5 years. The project was implemented under the grant financing of the European Bank for Reconstruction and Development.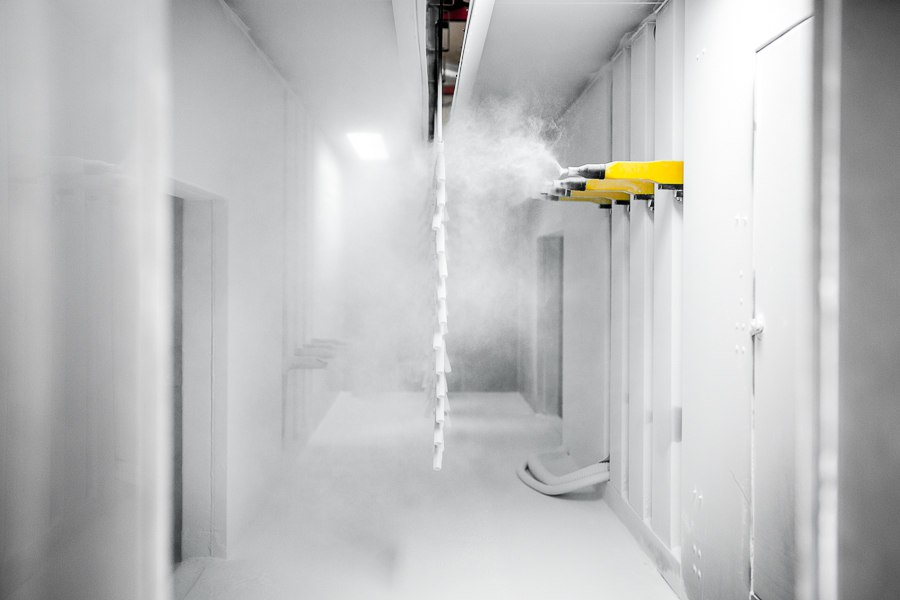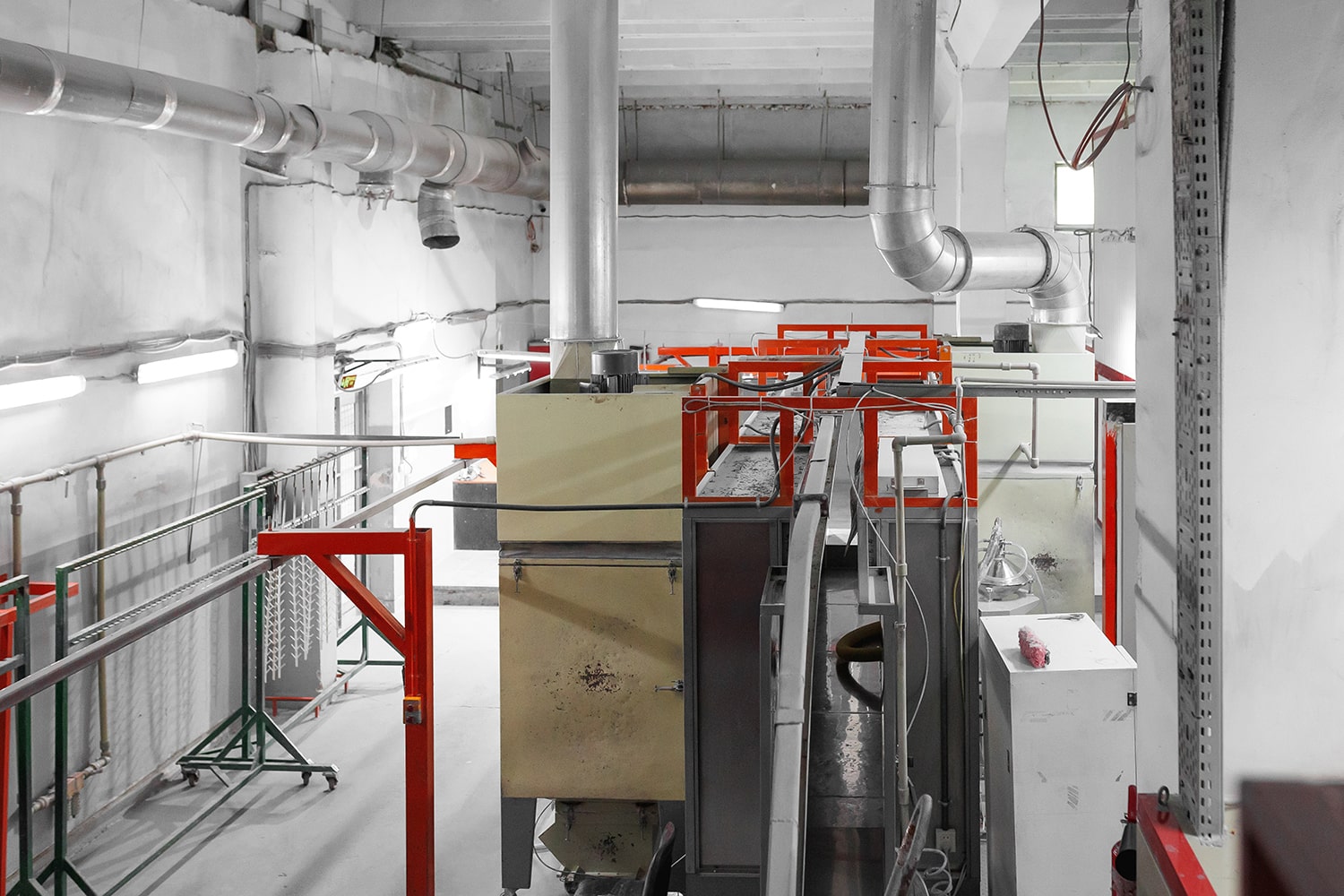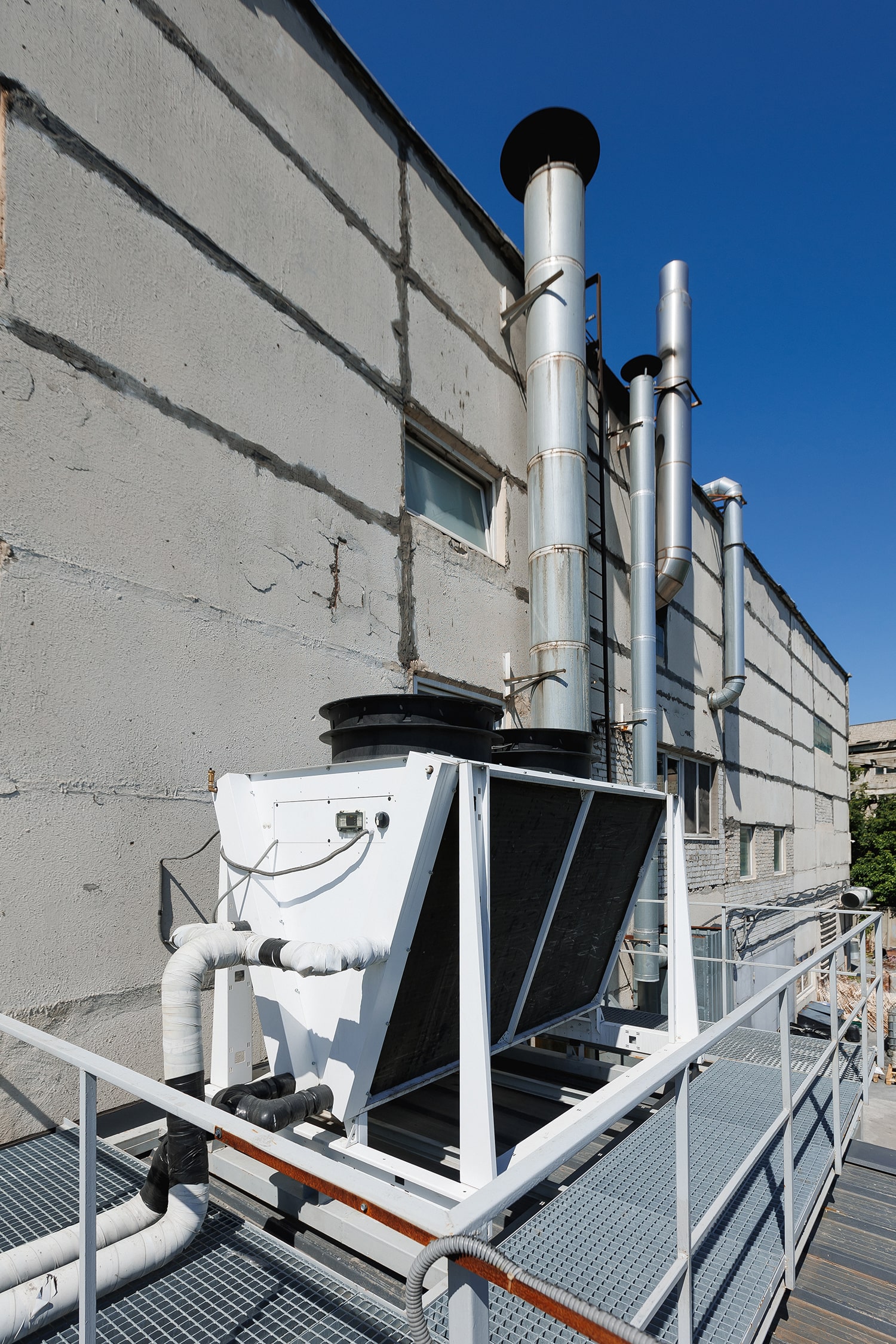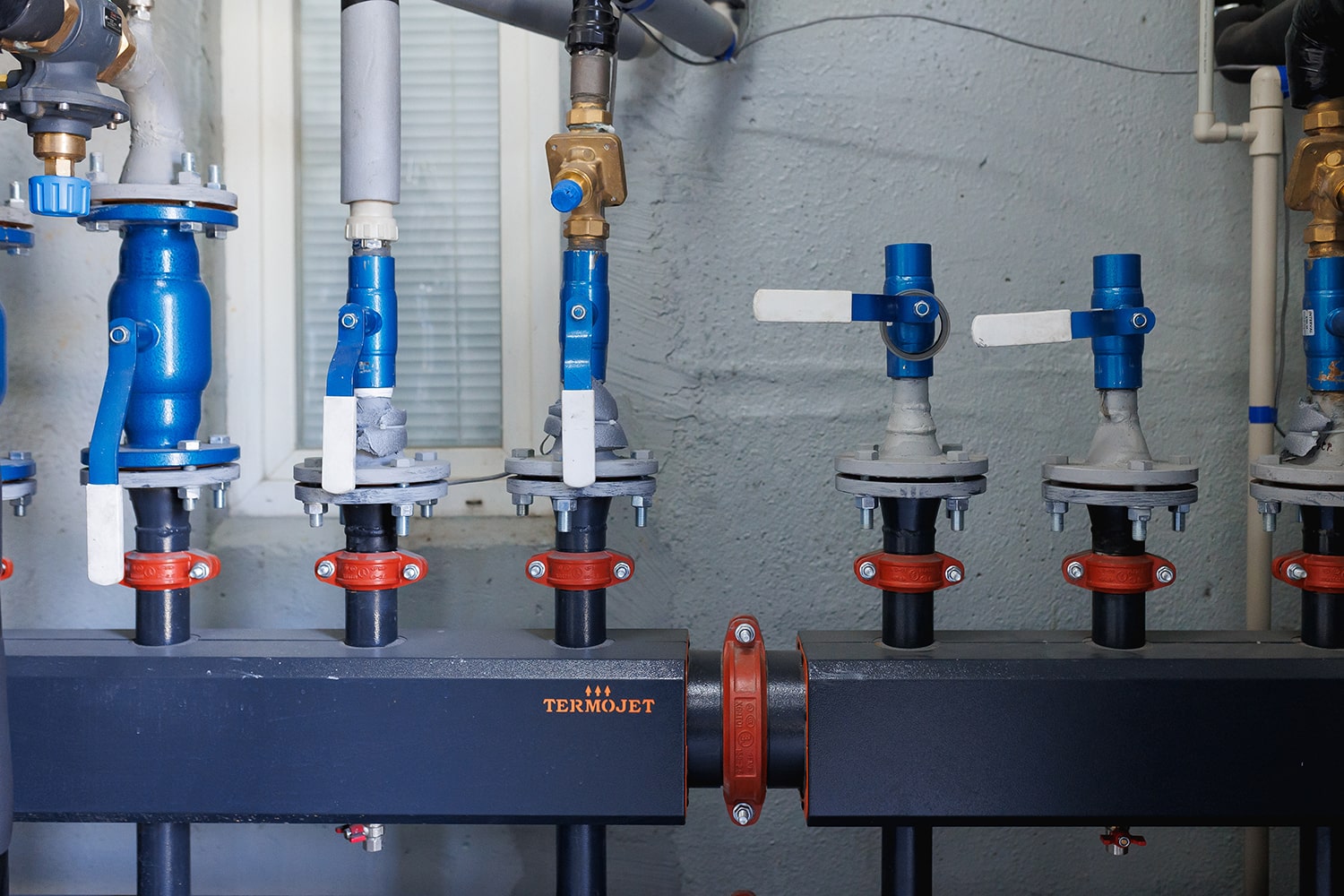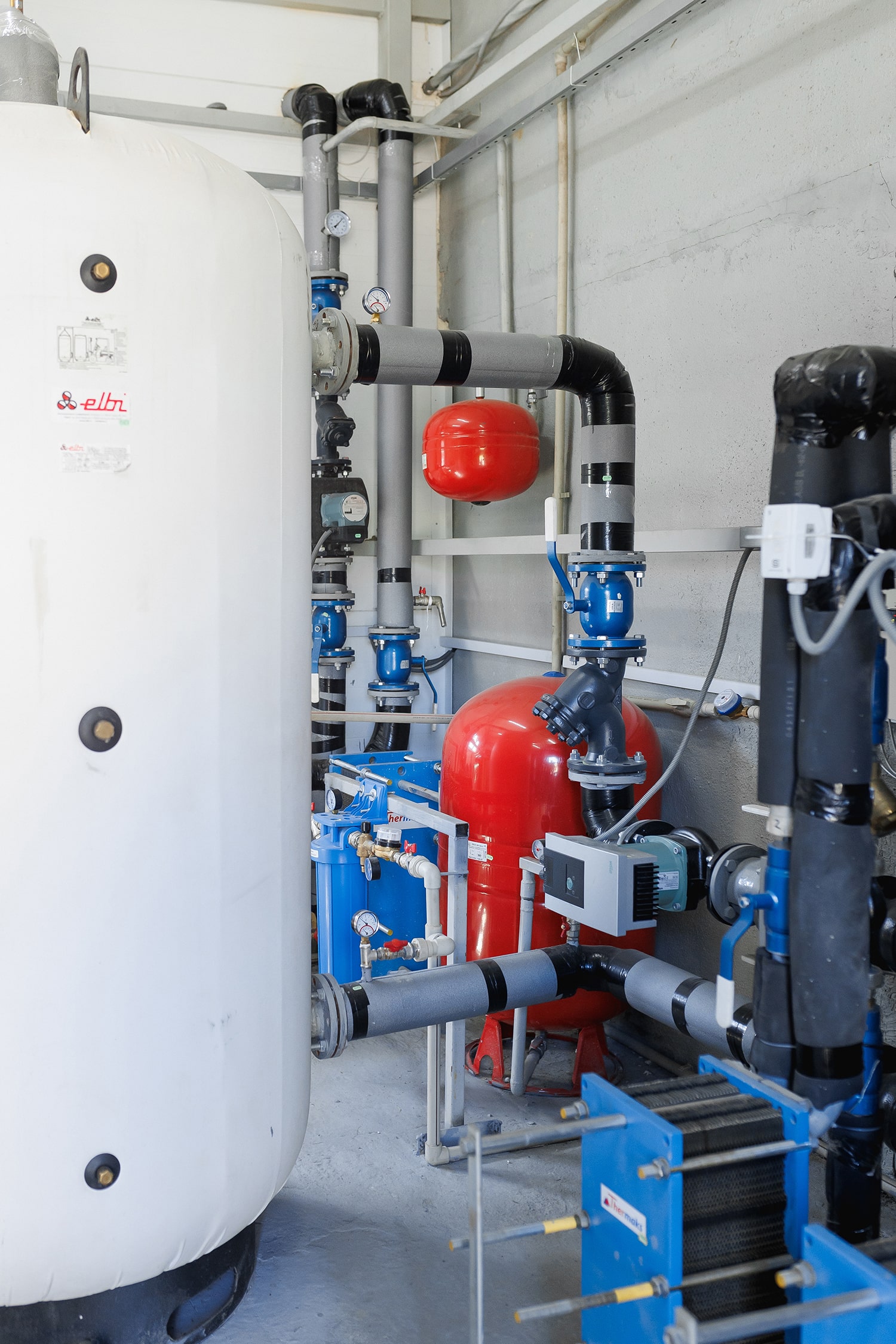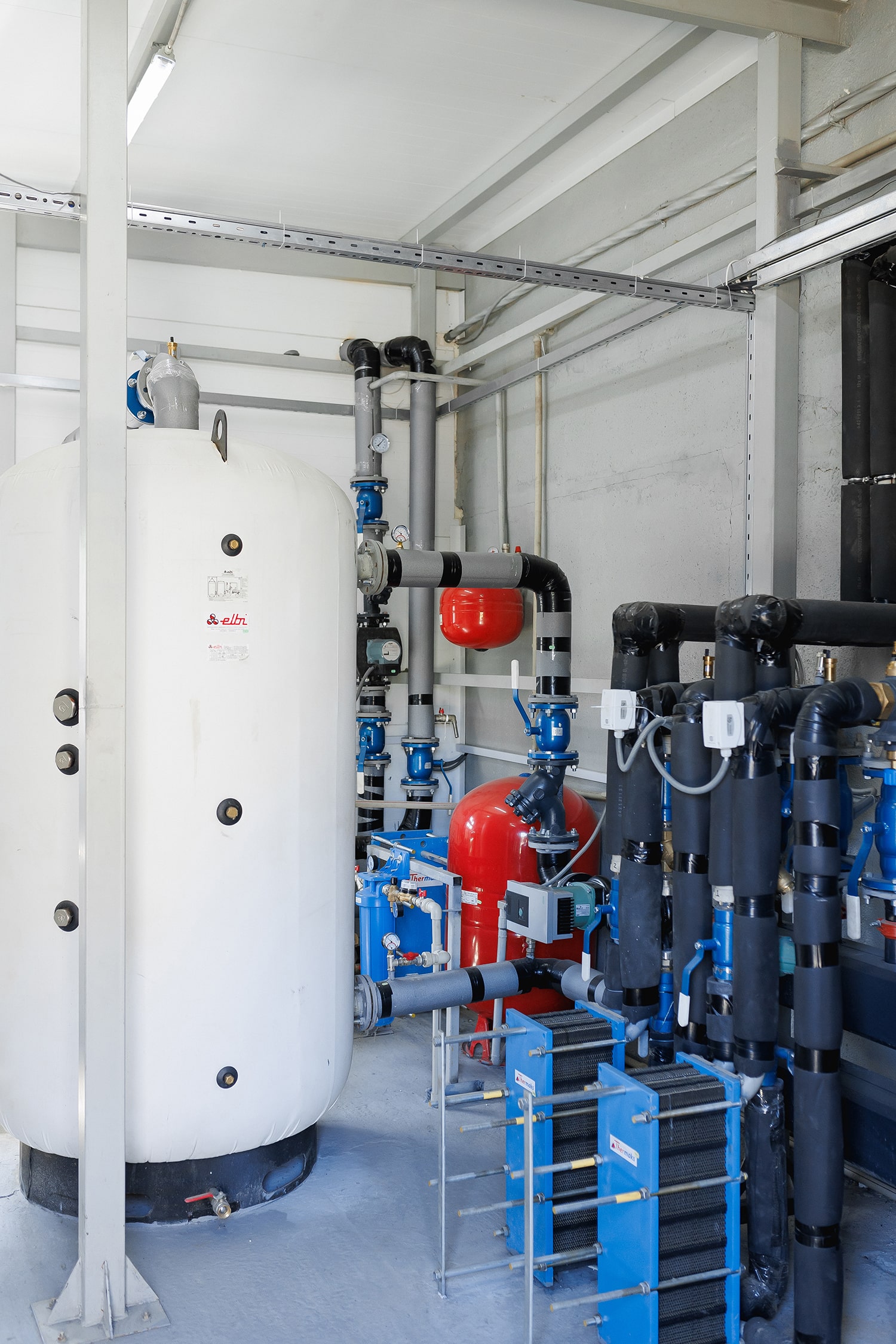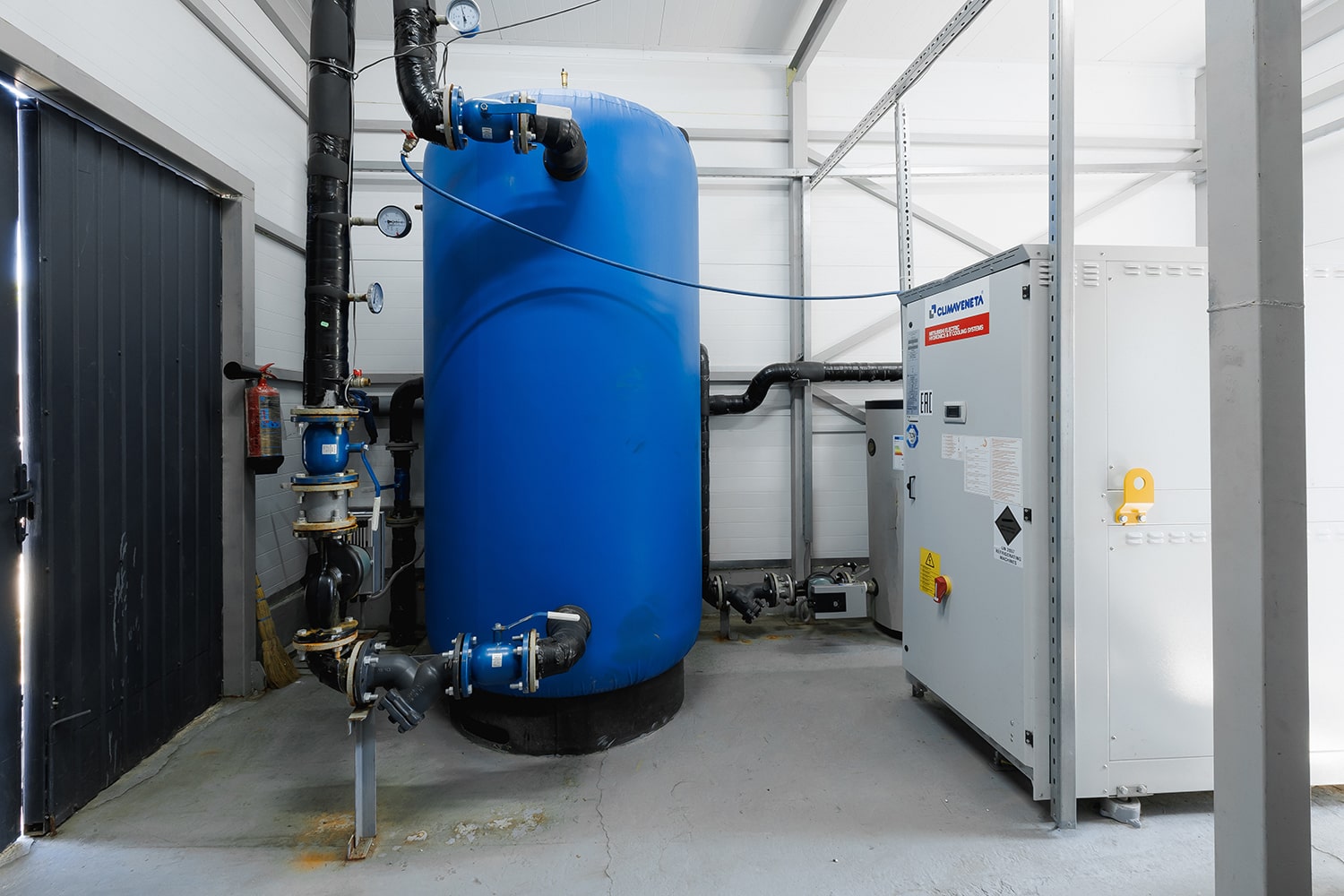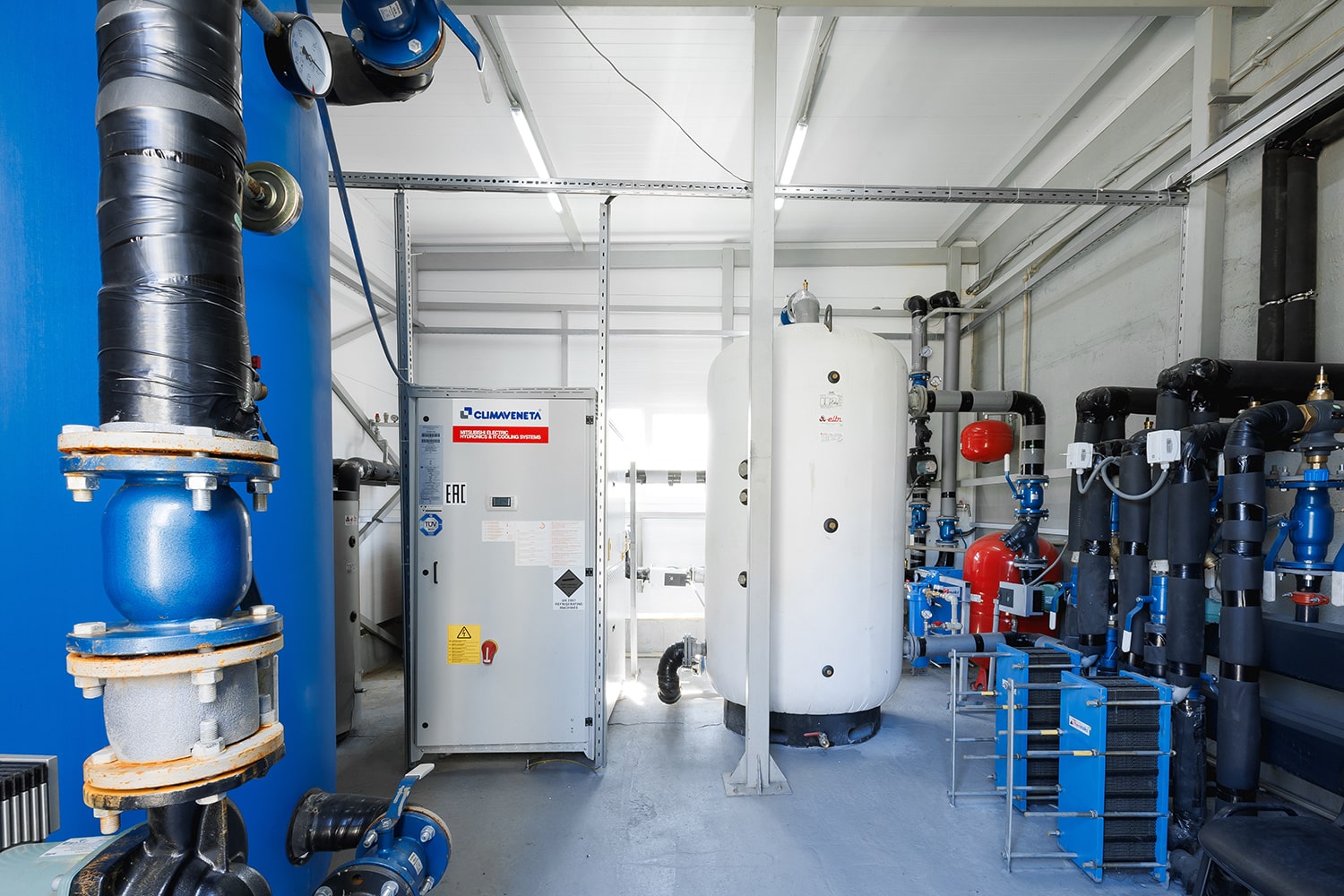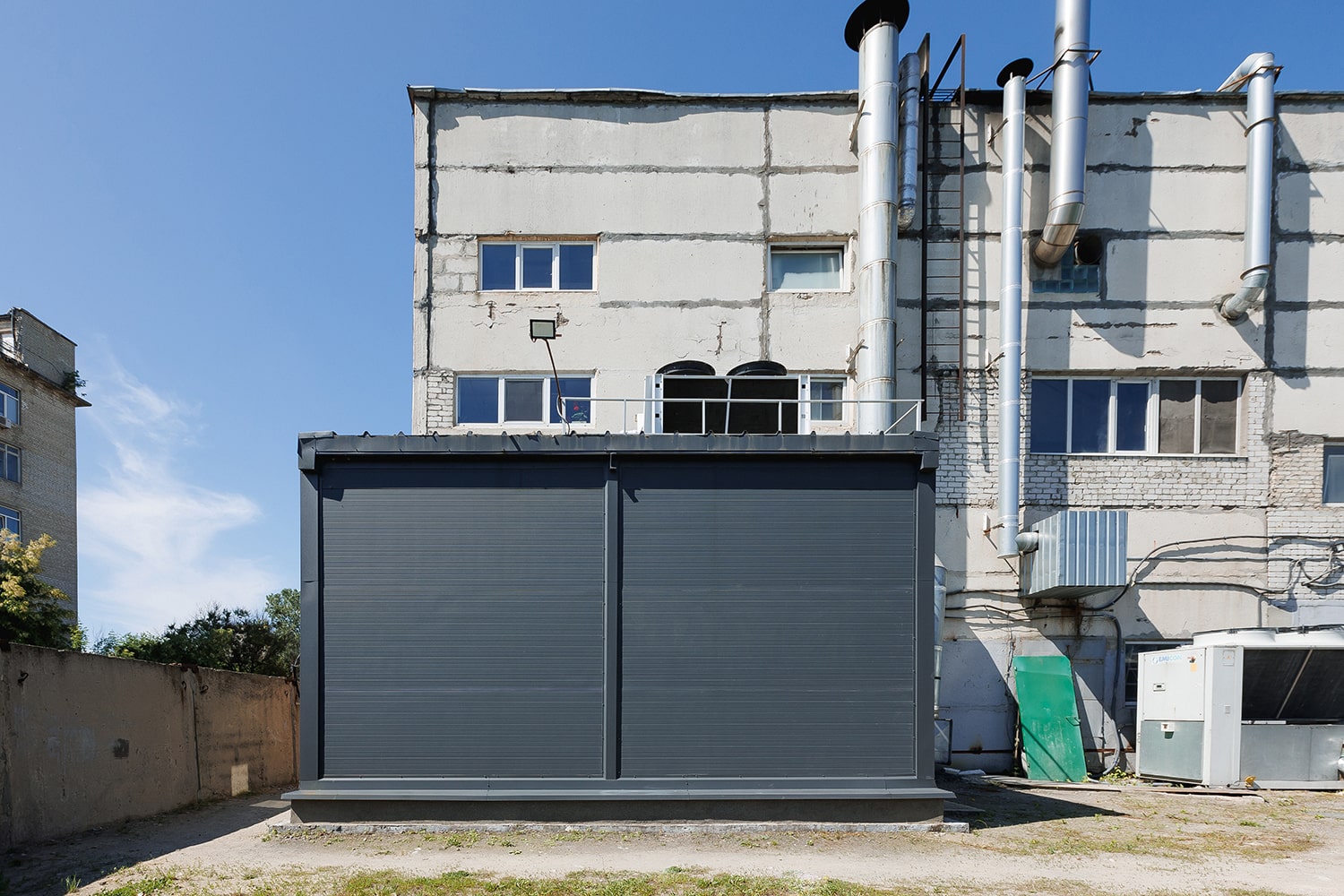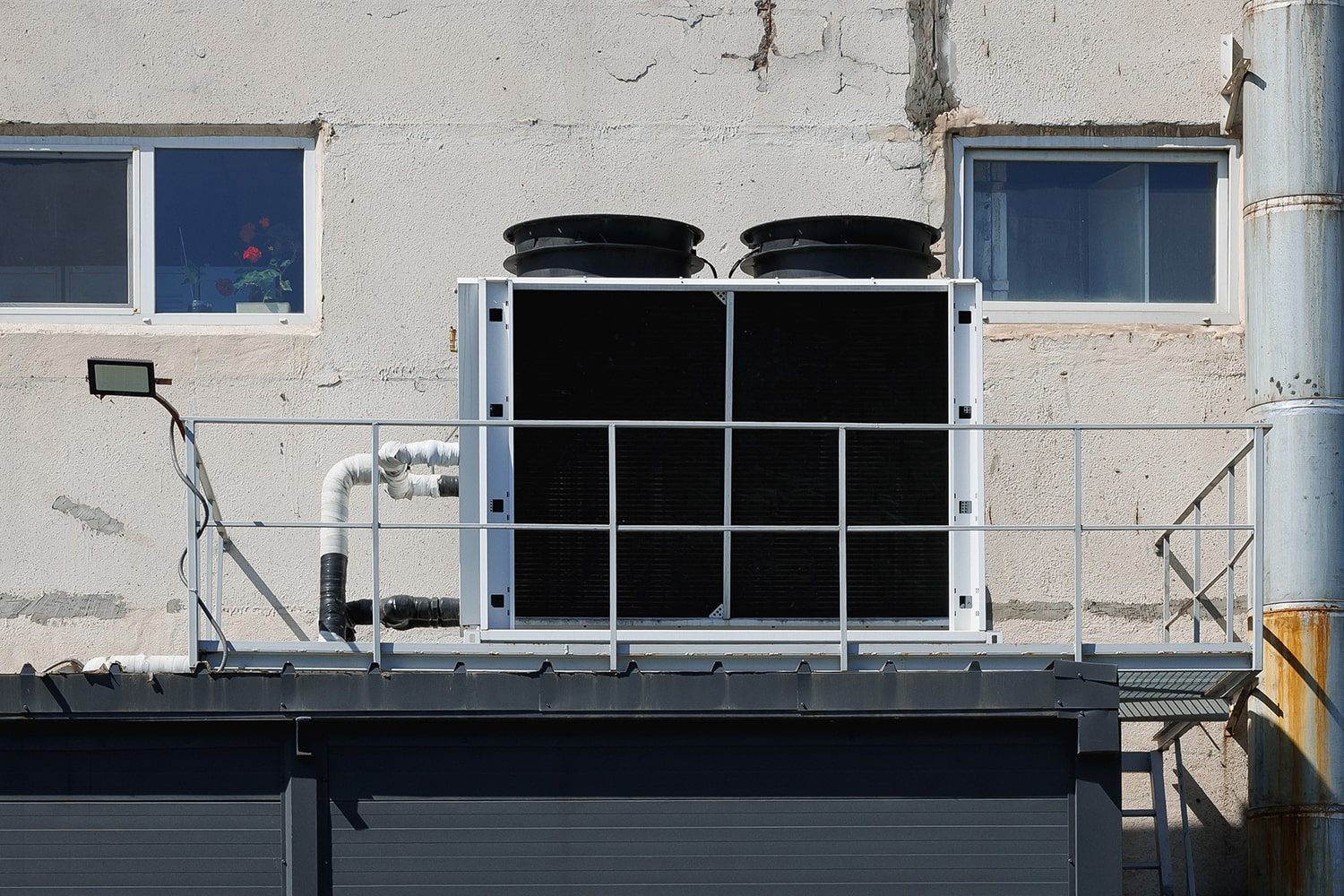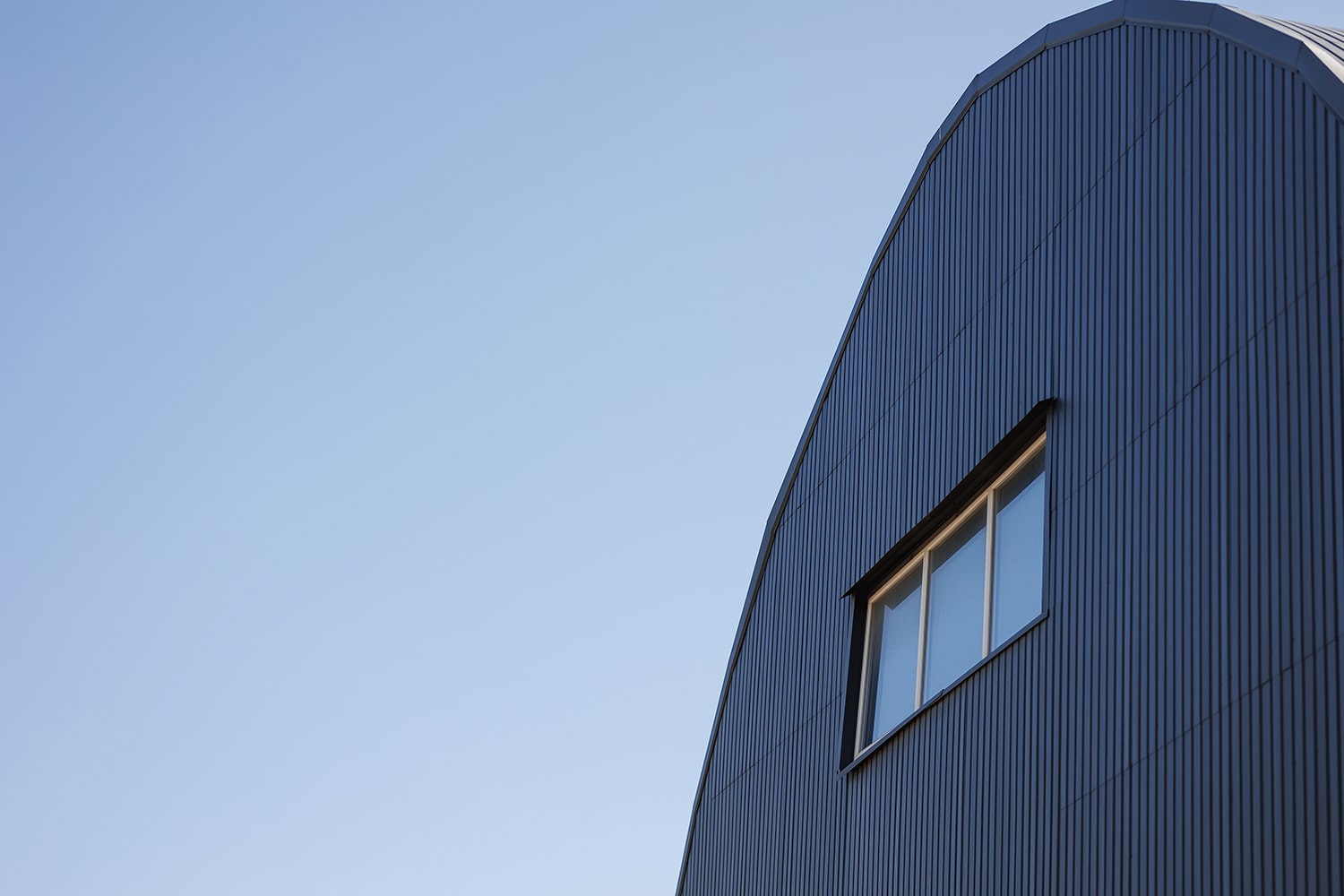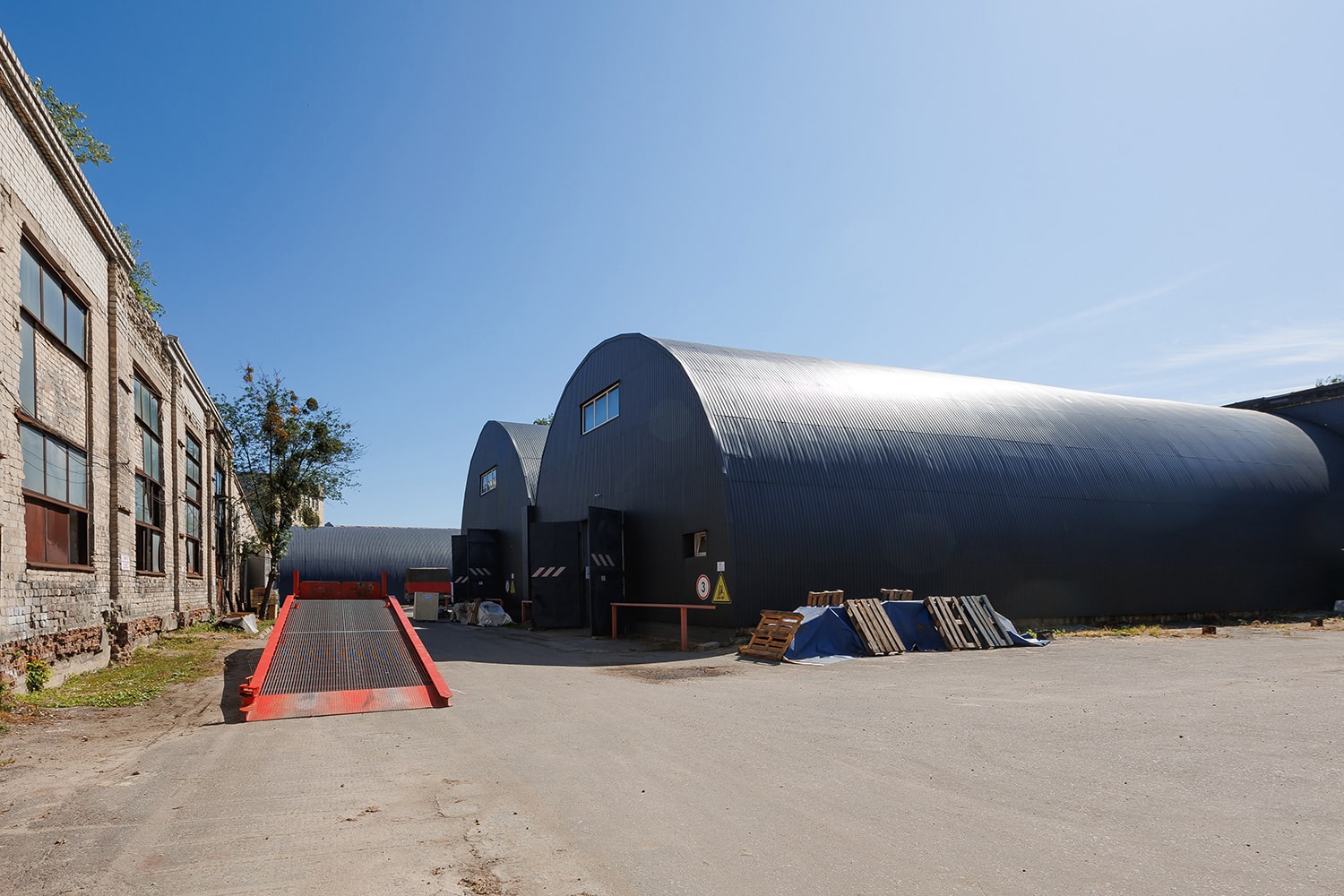 Project documentation
Factor Druk Printing House

Warehouse complex

FED Corporation

Dneprometiz Plant

MAN Service Center

Water Patio

LV house

VG Horse Club

Kyiv track and field manege

Volvo showroom

All Stars Dancing Studio

Center of Administrative Services

SE house

Tartus house

Master Service

Regional Center of Administrative Services

Anti Patio

Water Patio

AW house

Zoo

Peugeot Dealer Center

Alchevskykh Business Center

NJ house