Factor Druk Printing House
Development of the concept of reconstruction of the heating system, the implementation of the project stage P on the heating system, author's supervision of the project
During the project's development, an important task was to use the existing boiler's without increasing its capacity.
Using radiant heating systems made it possible to avoid increasing the boiler's heating capacity size and reach the required temperature of 21°C.
Automation and auto-balancing systems allow additional savings and the required accuracy of maintaining the temperature in the room.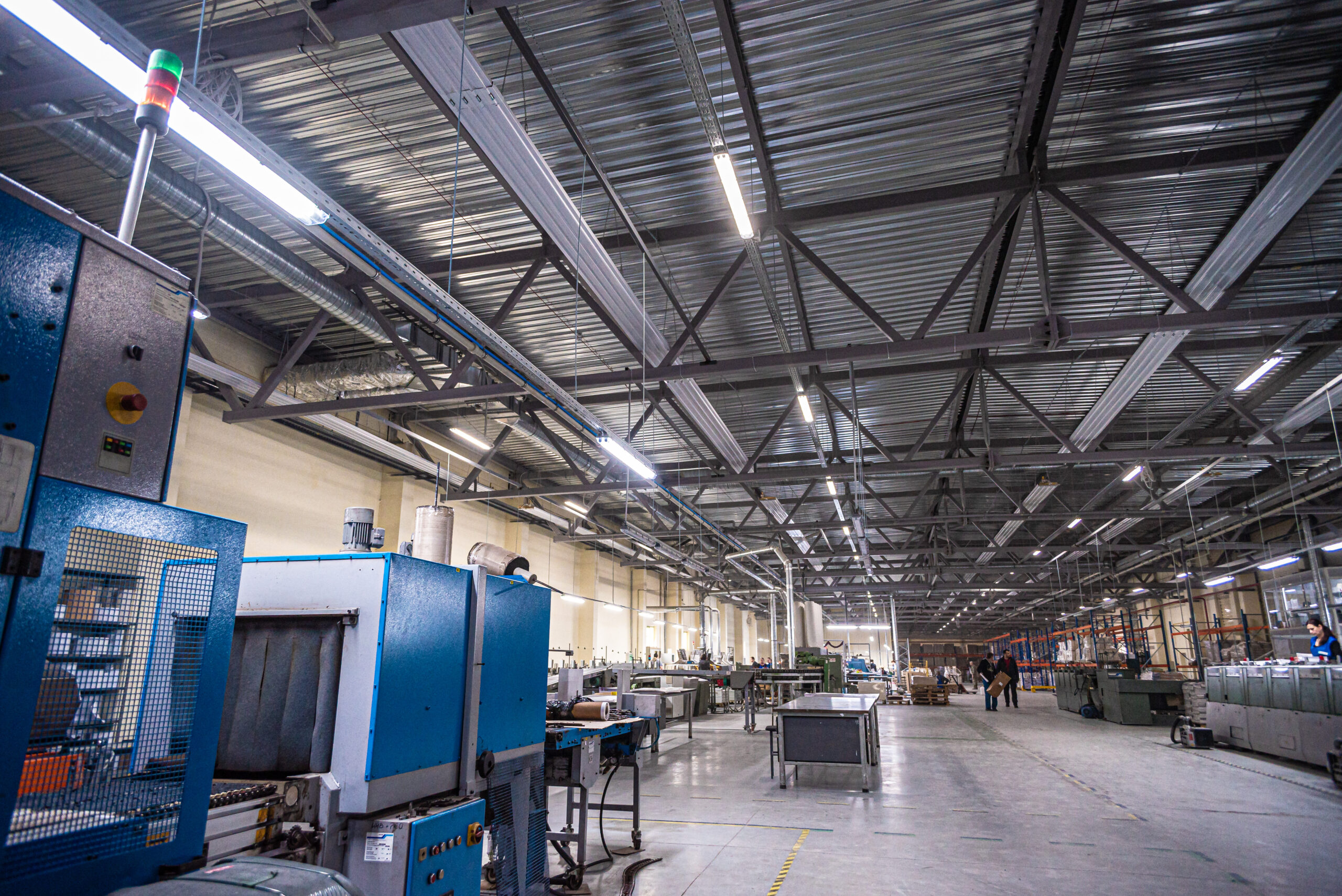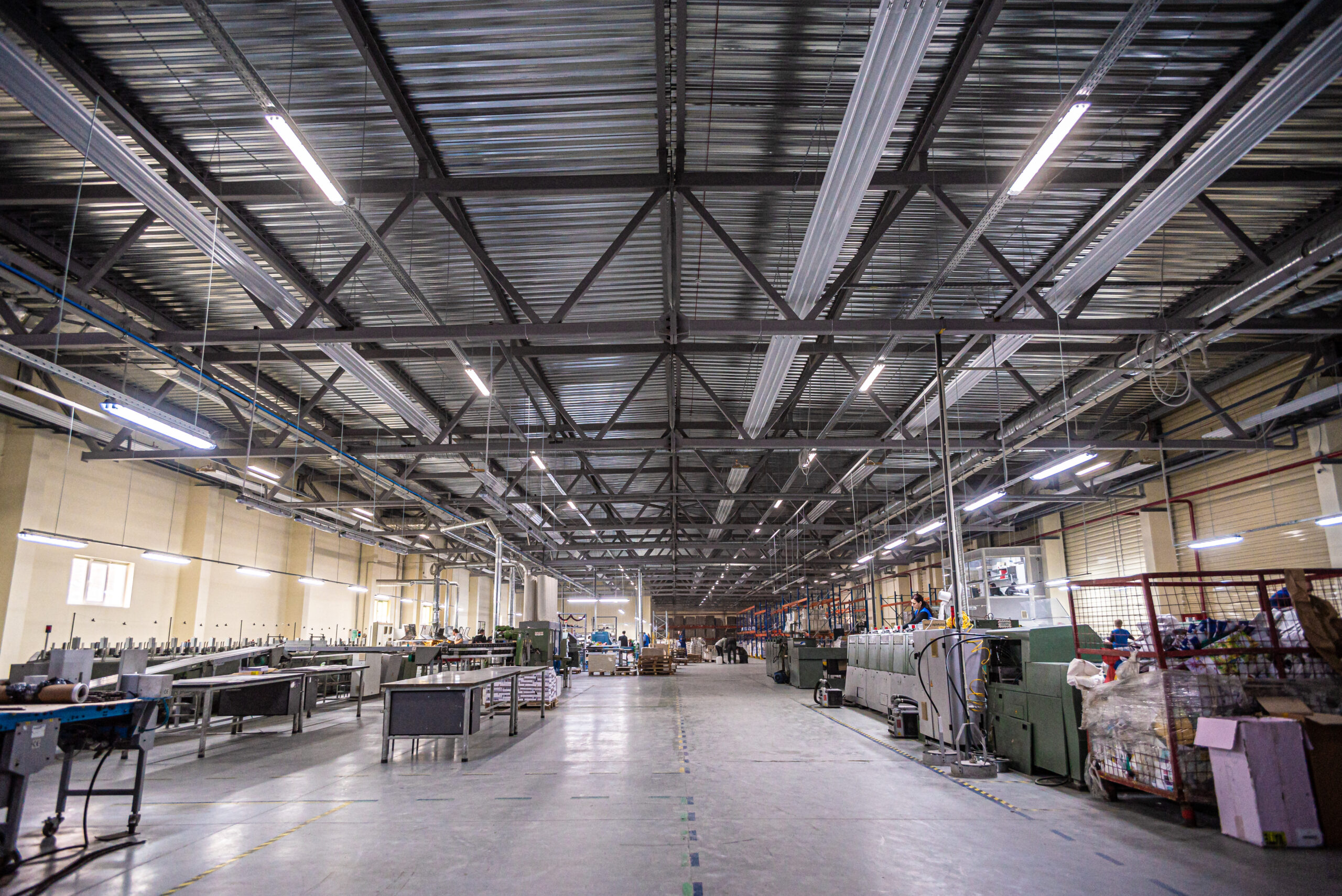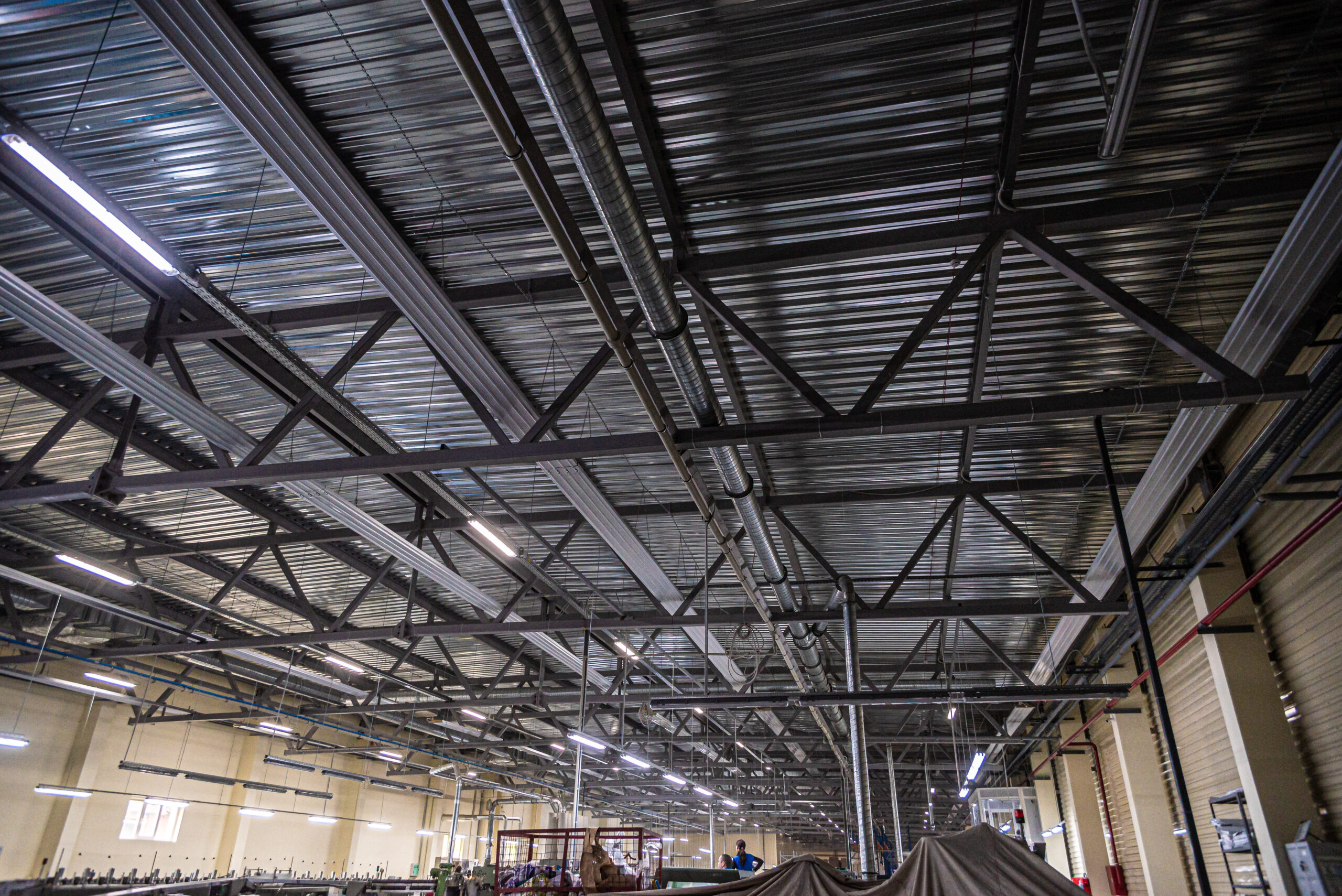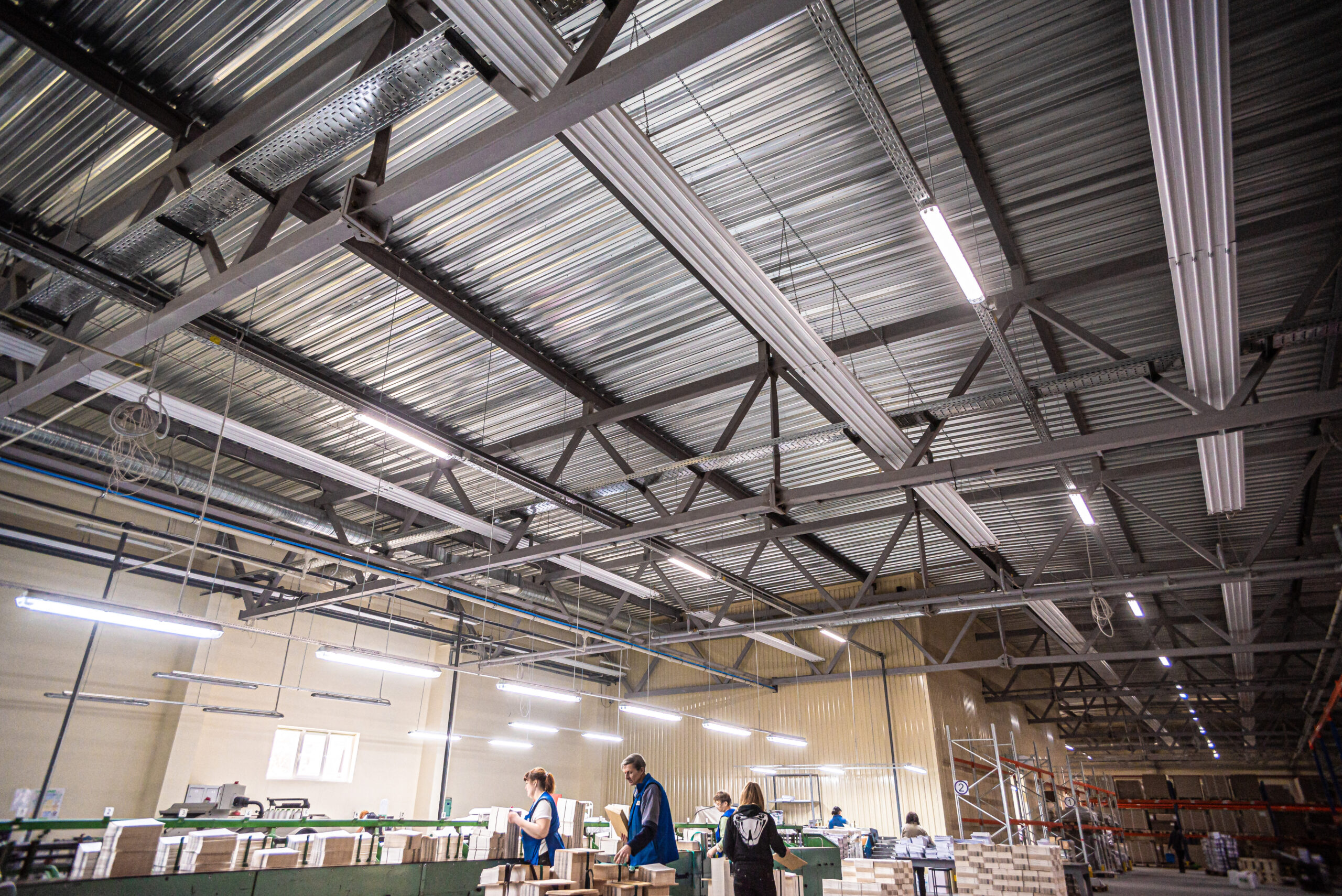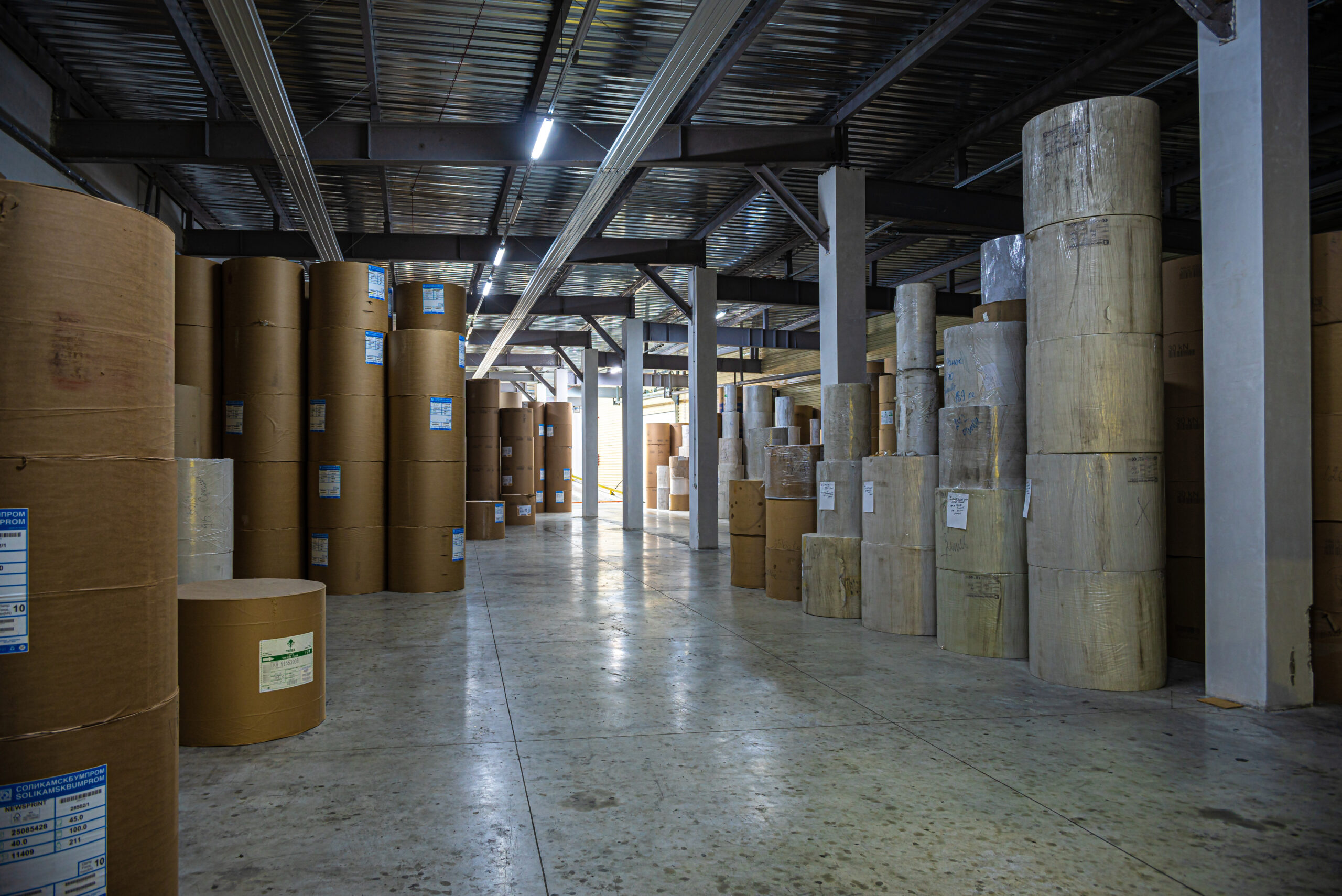 Warehouse complex

Astex Traiding Manufacturing

FED Corporation

MAN Service Center

Dneprometiz Plant

Volvo showroom

Water Patio

LV house

VG Horse Club

Kyiv track and field manege

All Stars Dancing Studio

Center of Administrative Services

SE house

Tartus house

Master Service

Regional Center of Administrative Services

Anti Patio

Water Patio

AW house

Zoo

Peugeot Dealer Center

Alchevskykh Business Center

NJ house