FED Corporation
Development of heating system concept, execution of design documentation of heat and cold source, heating, ventilation, and air conditioning systems, author's supervision of project implementation
A comprehensive project to modernize the old FED buildings included renovating two 11,000 m2 factory buildings.
The collaboration ranged from extensive consulting on the remediation of building envelopes to the application of modern energy-efficient solutions.
As a result, energy costs were reduced up to 5-times and the engineering systems project was recognized as the project of the year in Ukraine by the European-Ukrainian Energy Agency.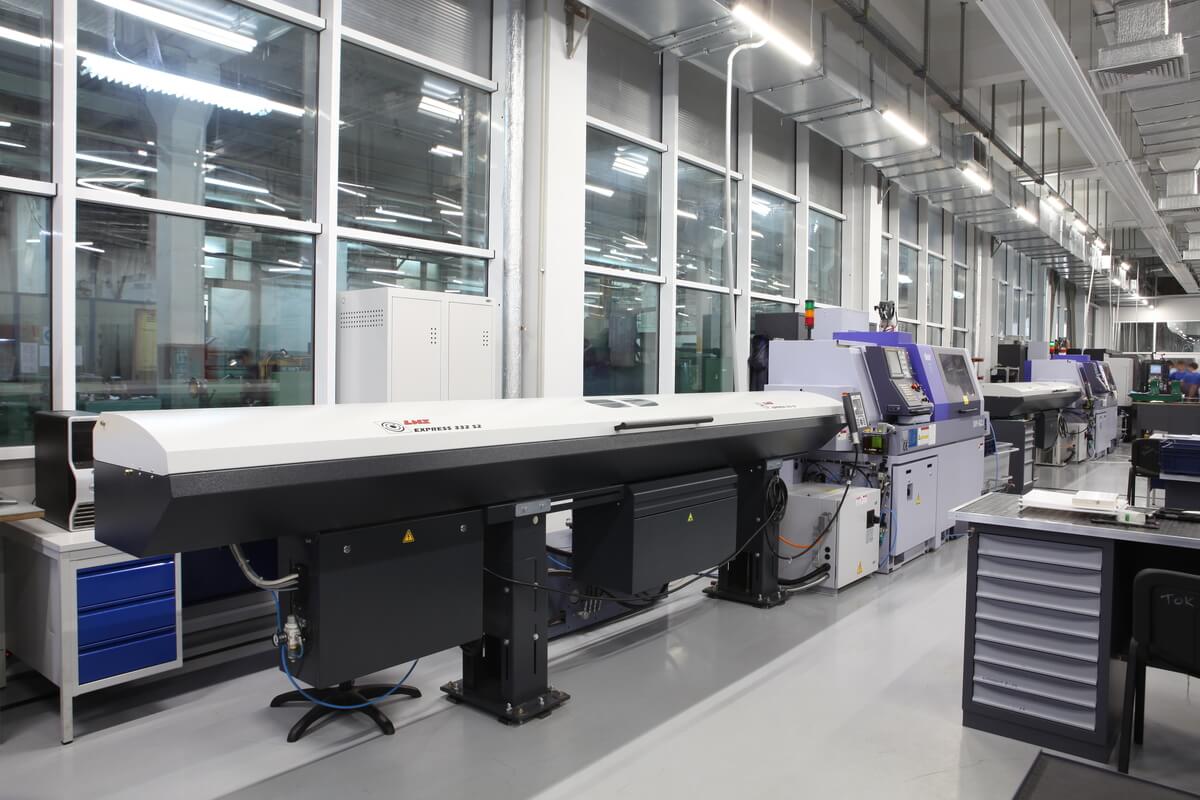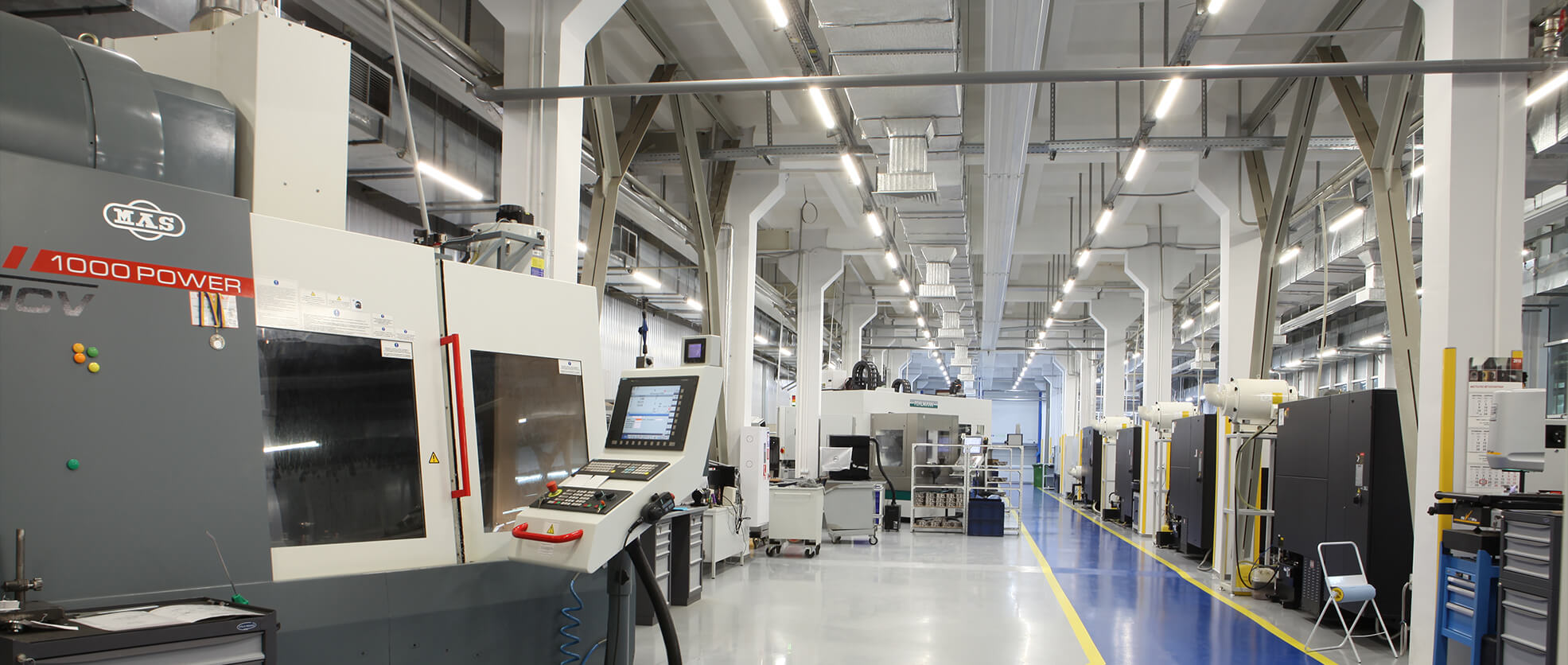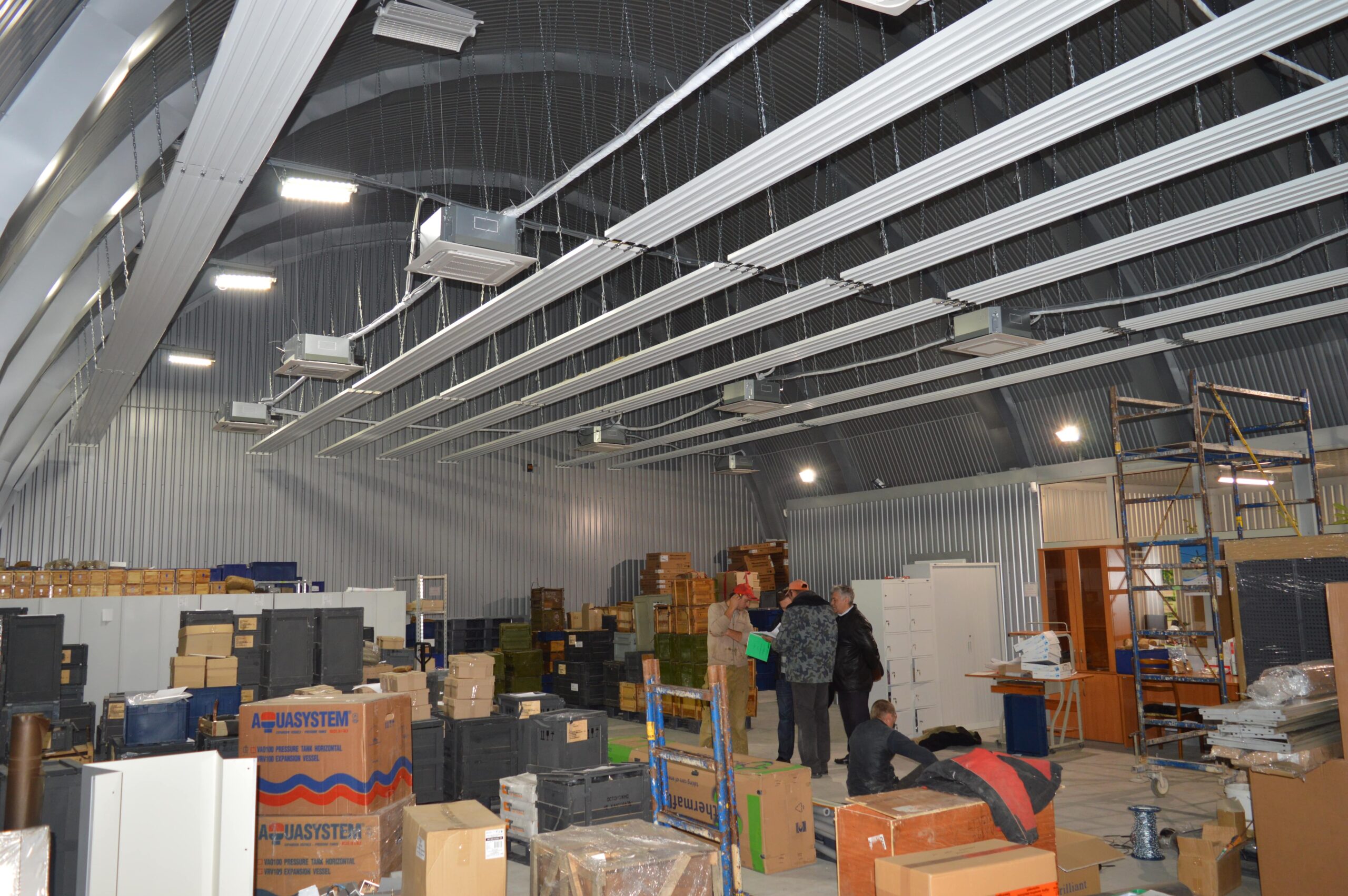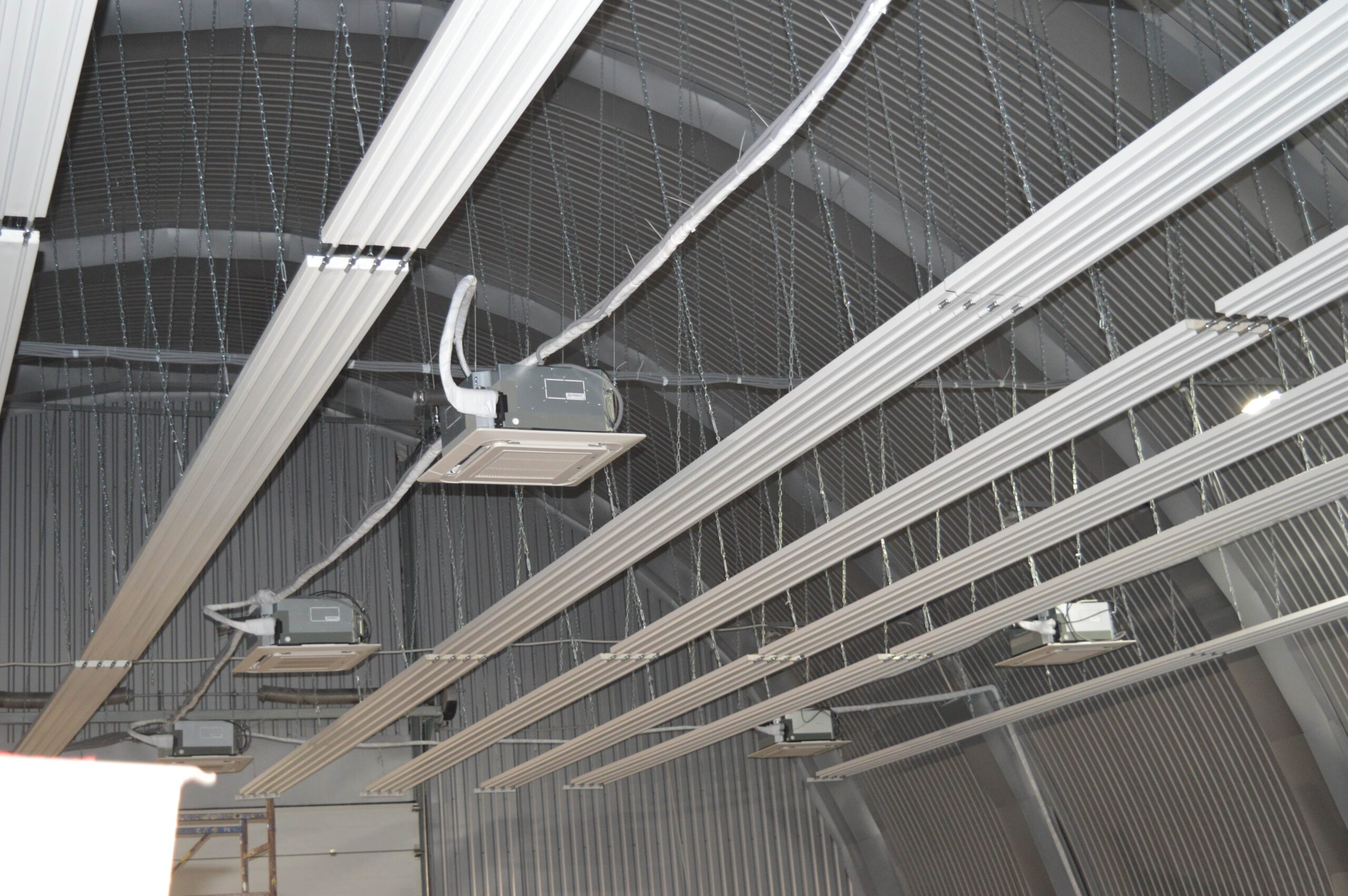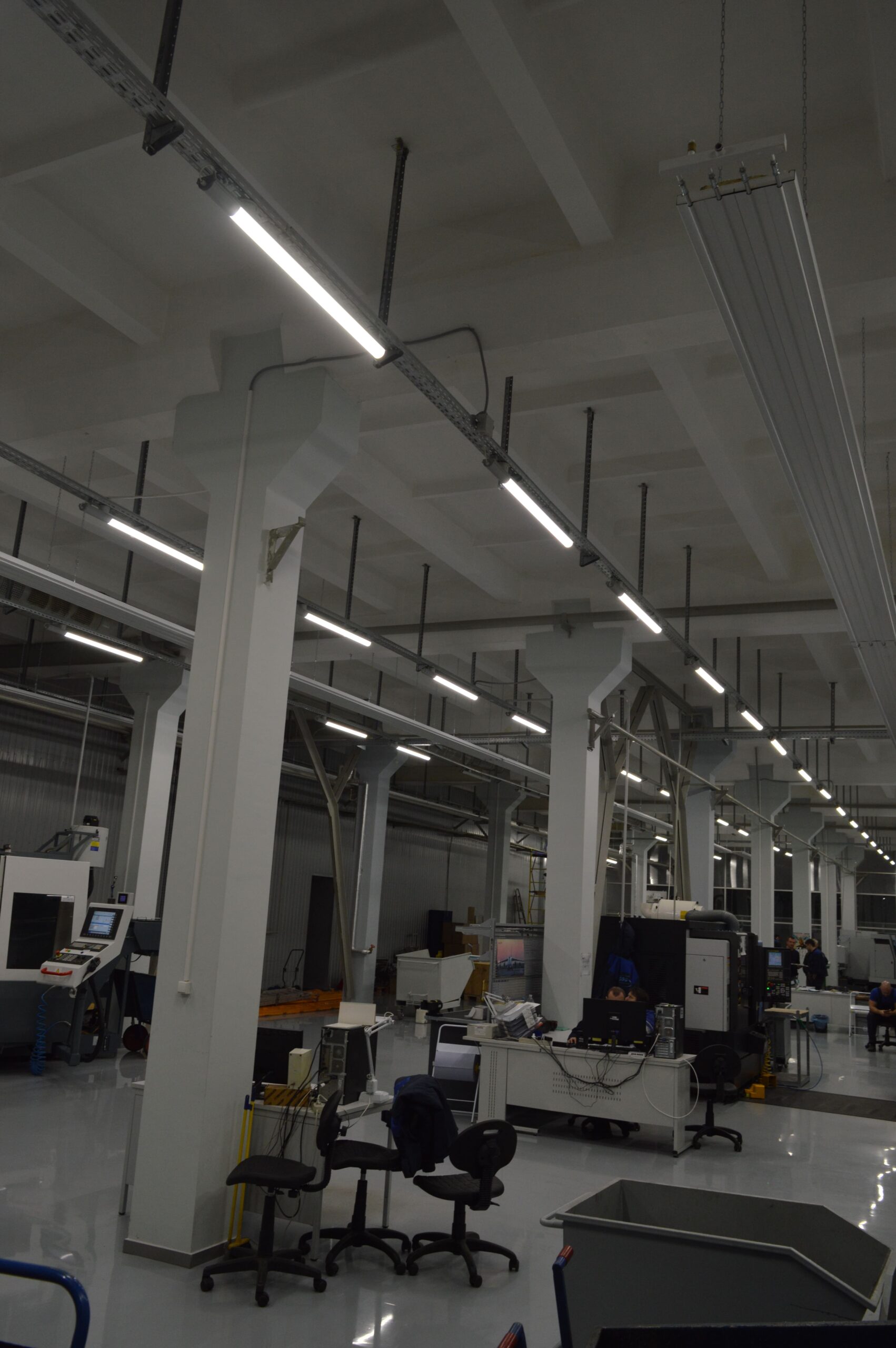 Factor Druk Printing House

Warehouse complex

Astex Traiding Manufacturing

Dneprometiz Plant

MAN Service Center

Water Patio

LV house

VG Horse Club

Kyiv track and field manege

Volvo showroom

All Stars Dancing Studio

Center of Administrative Services

SE house

Tartus house

Master Service

Regional Center of Administrative Services

Anti Patio

Water Patio

AW house

Zoo

Peugeot Dealer Center

Alchevskykh Business Center

NJ house