Myronosytska Multifunctional complex
Development of concepts for heating, ventilation, and cooling system, heat source
The conceptual solution involves using a geothermal heat pump to heat and cool the offices.
All heating and cooling are assumed to be passive ceiling systems. A centralized ventilation system with a high level of heat recovery provides fresh air.
An integrated solution will provide an opportunity to minimize operating costs and create a comfortable microclimate.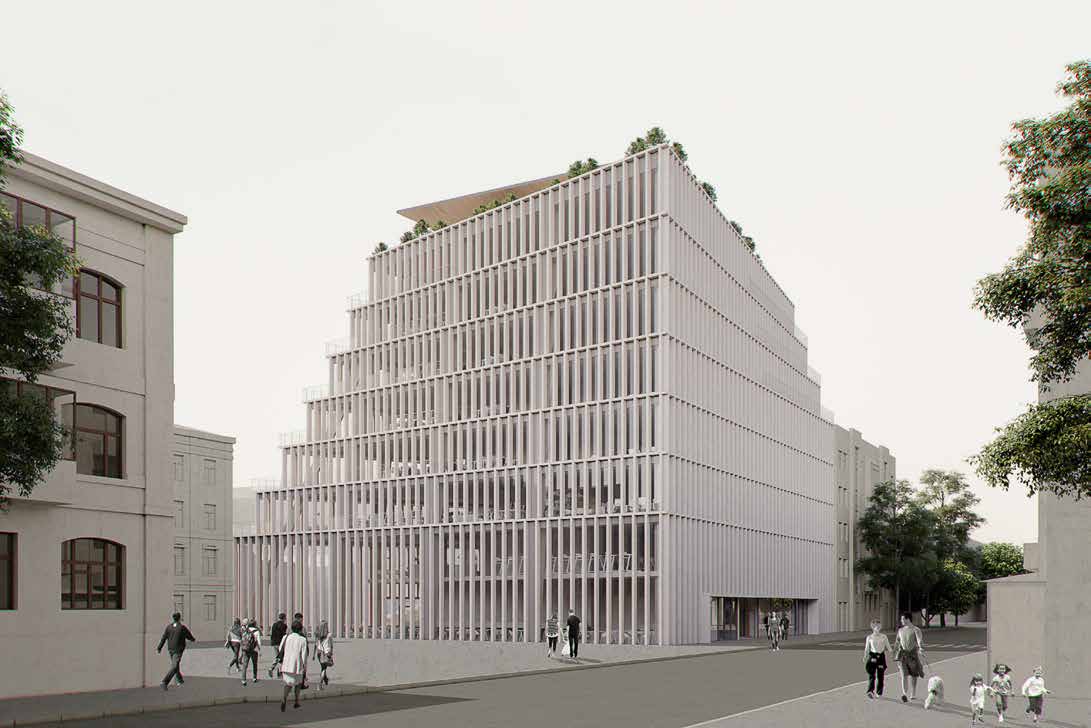 SE house

Tartus house

NJ house

Anti Patio

AW house

LV house

VG Horse Club

Kyiv track and field manege

Factor Druk Printing House

MAN Service Center

FED Corporation

Volvo showroom

All Stars Dancing Studio

Center of Administrative Services

Master Service

Warehouse complex

Regional Center of Administrative Services

Water Patio

Zoo

Peugeot Dealer Center

Alchevskykh Business Center

Astex Traiding Manufacturing