NJ house
Development of heating system concept, execution of design documentation of heat and cold source, heating, ventilation, and air conditioning systems, author's supervision of project implementation
LOCATION: State of New Jersey, USA
A renovation project the 600 m2 old house in New Jersey involved a complete HVAC system upgrade by replacing an old liquid fuel boiler with a gas two-circuit condensing boiler.
An new underfloor heating system with automatic room temperature control and a recuperated ventilation system eliminated the main problem of the house — excessive moisture and mold.
The multi-zone air conditioning system allows a comfortable room temperature in the hot summer.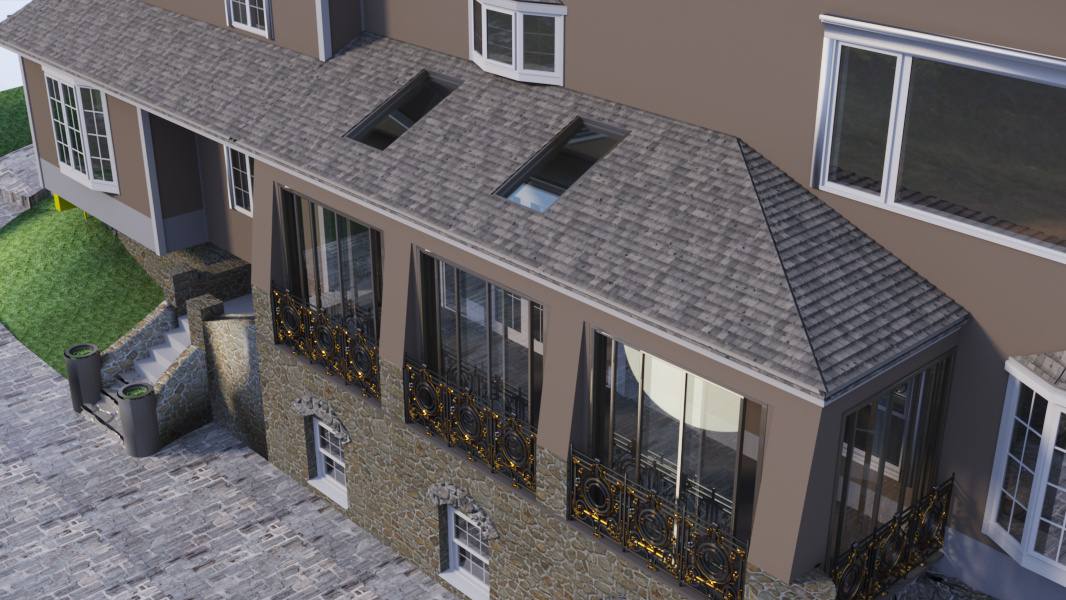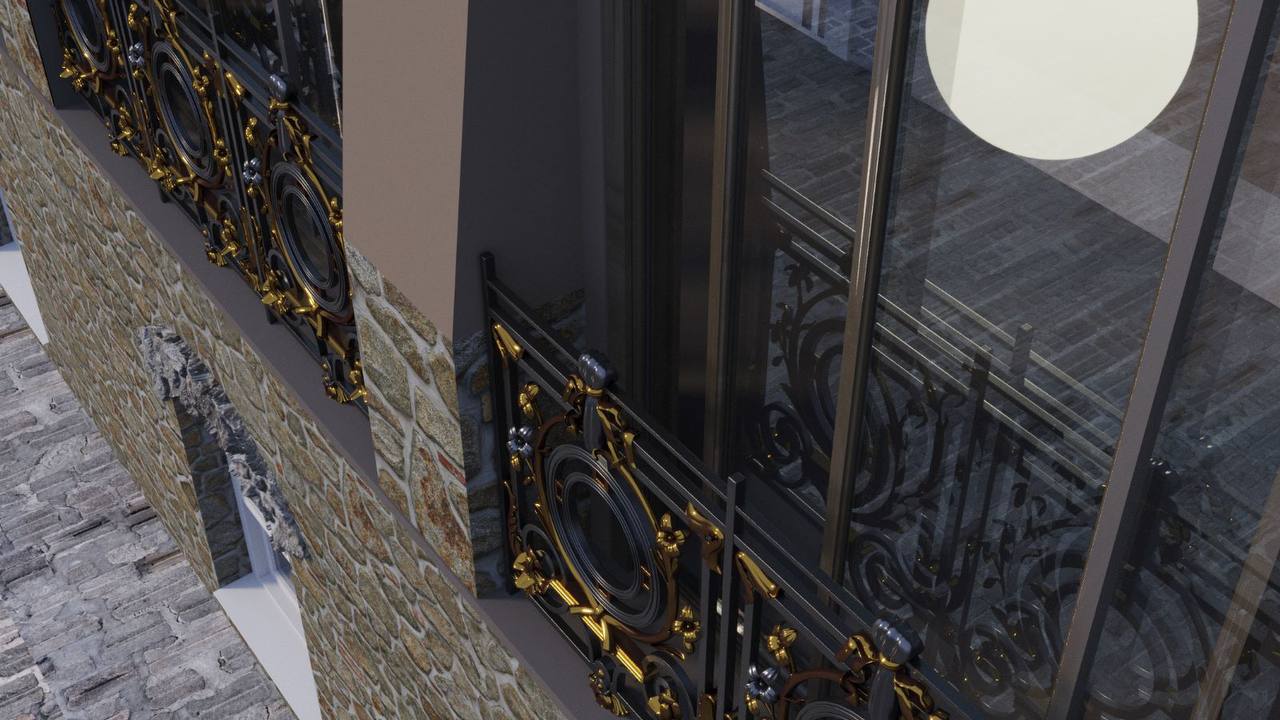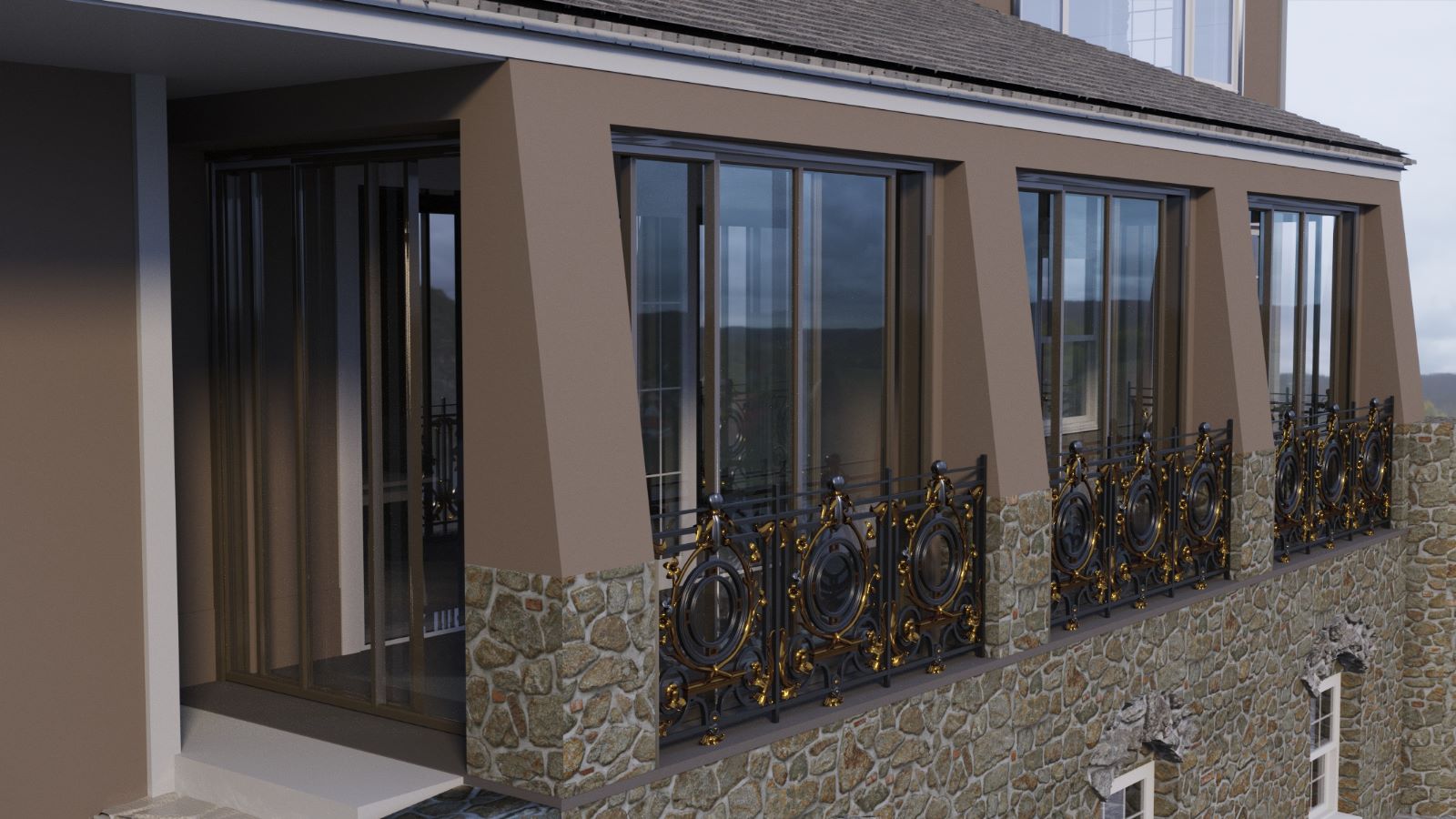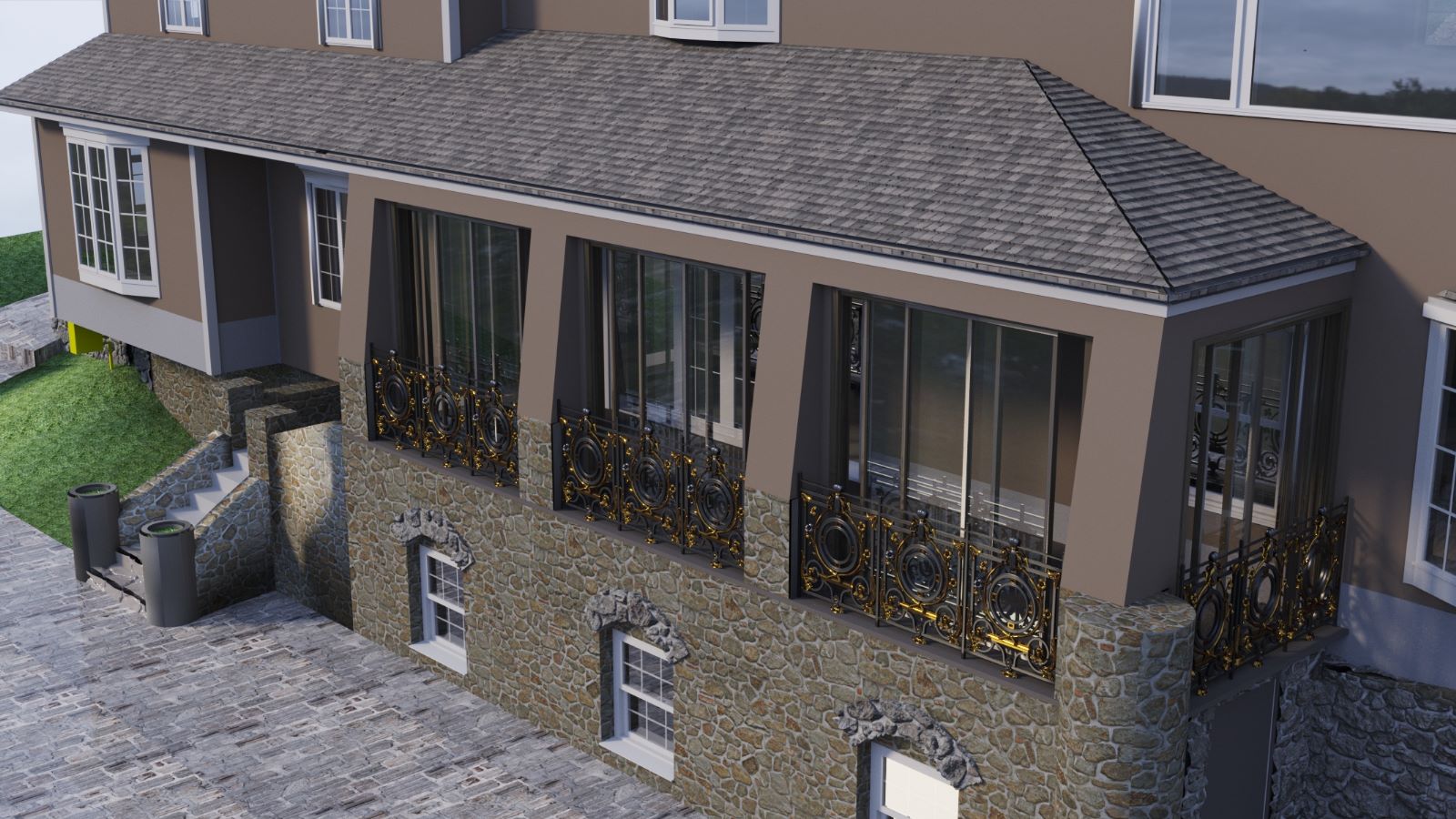 Project documentation
SE house

Tartus house

Water Patio

LV house

VG Horse Club

Kyiv track and field manege

Factor Druk Printing House

MAN Service Center

FED Corporation

Volvo showroom

All Stars Dancing Studio

Center of Administrative Services

Master Service

Warehouse complex

Regional Center of Administrative Services

Anti Patio

Water Patio

AW house

Zoo

Peugeot Dealer Center

Alchevskykh Business Center

Astex Traiding Manufacturing