SE house
Development of heating system concept, execution of design documentation of heat and cold source, heating, ventilation, and air conditioning systems
In developing the heating system concept, the goal was to not connect to a centralized gas supply, minimize the consumption of limited electrical power, and maximize the system's energy efficiency.
The optimal solution was to use a geothermal heat pump to heat the house, heat hot water, heat the pool in the summer, and air conditioning the house in the summer.
The underfloor heating system provides the perfect combination with the heat pump operation as a low-temperature heat source. Water channel fan coils provide air conditioning and maintain their temperature control in every room of the house.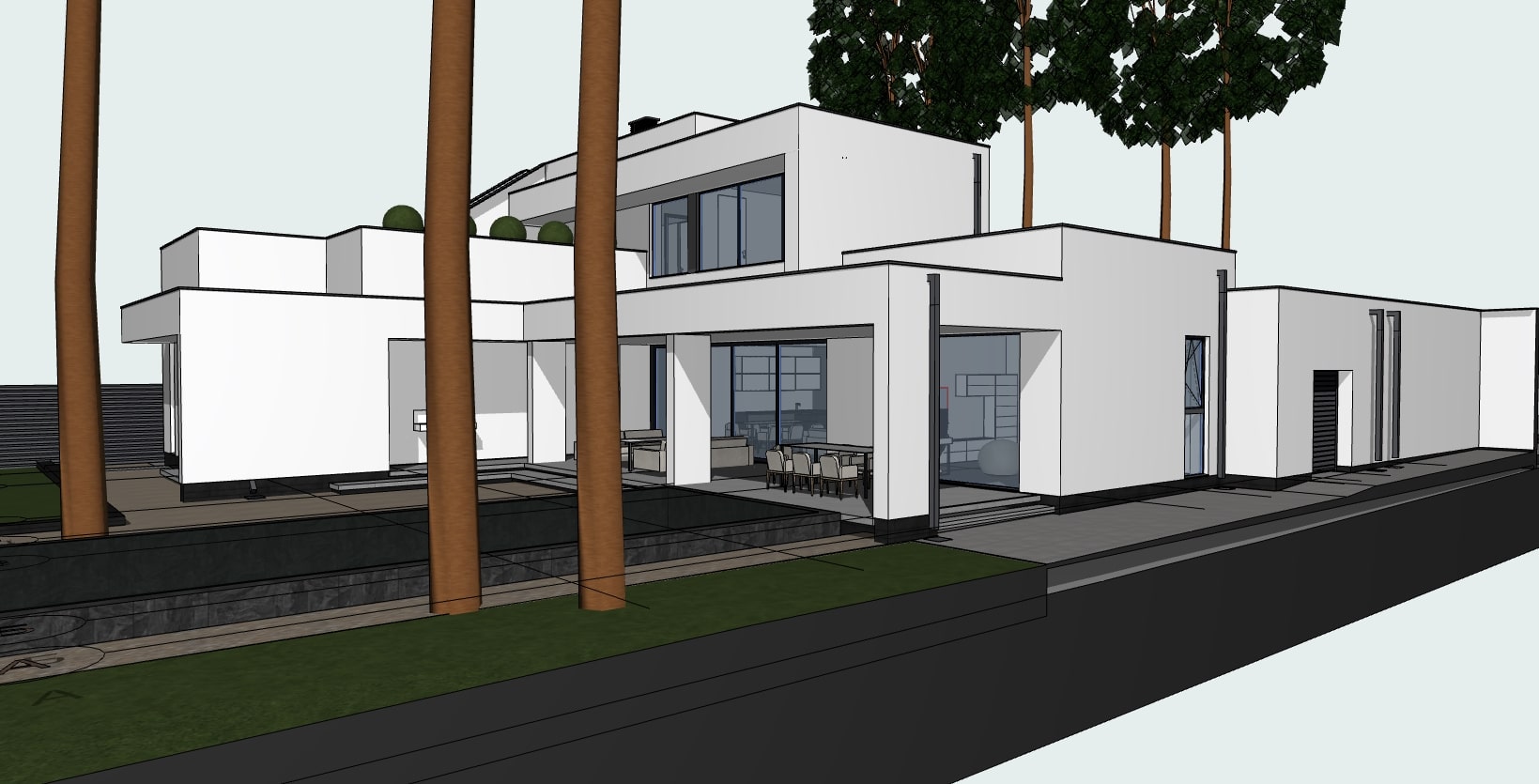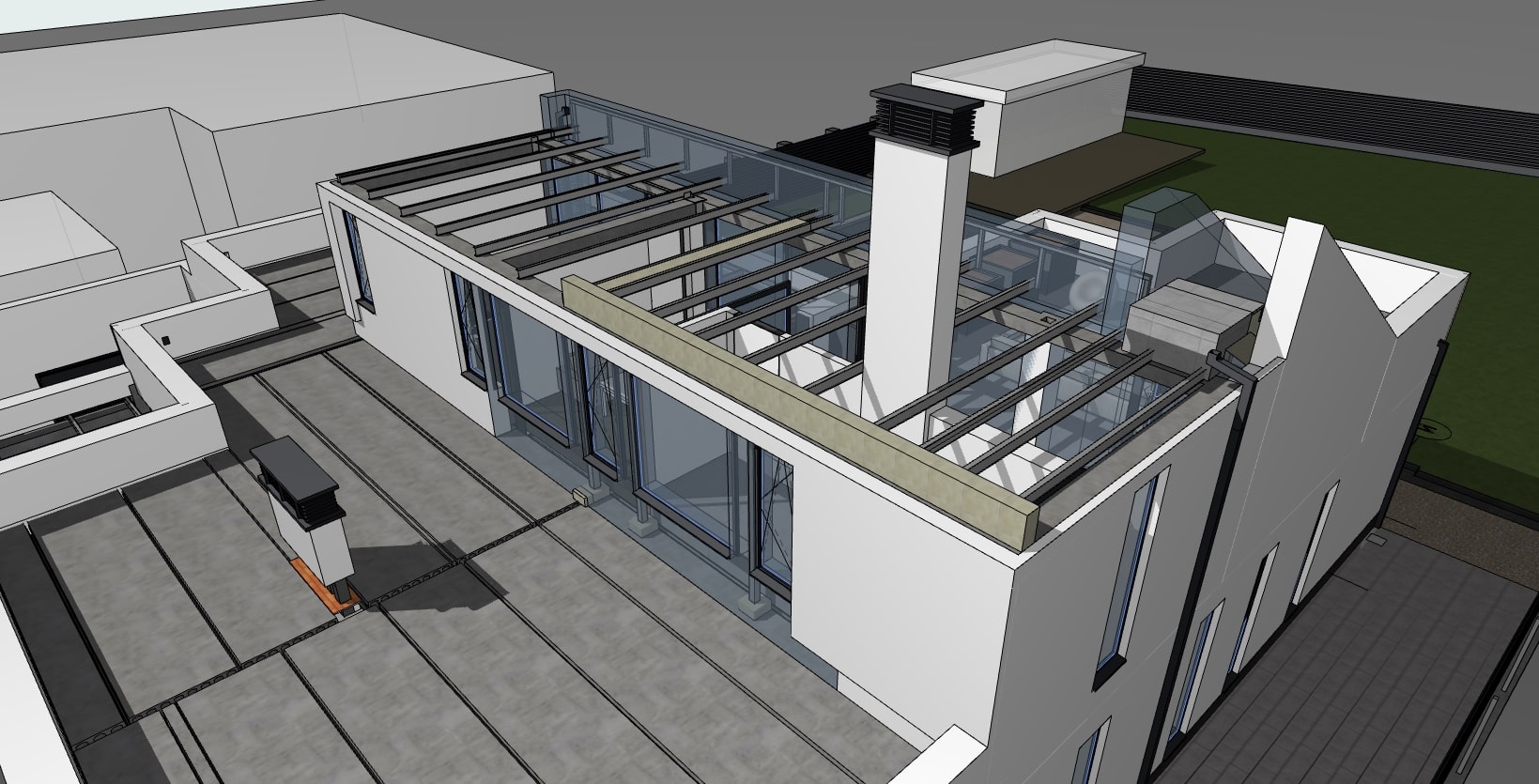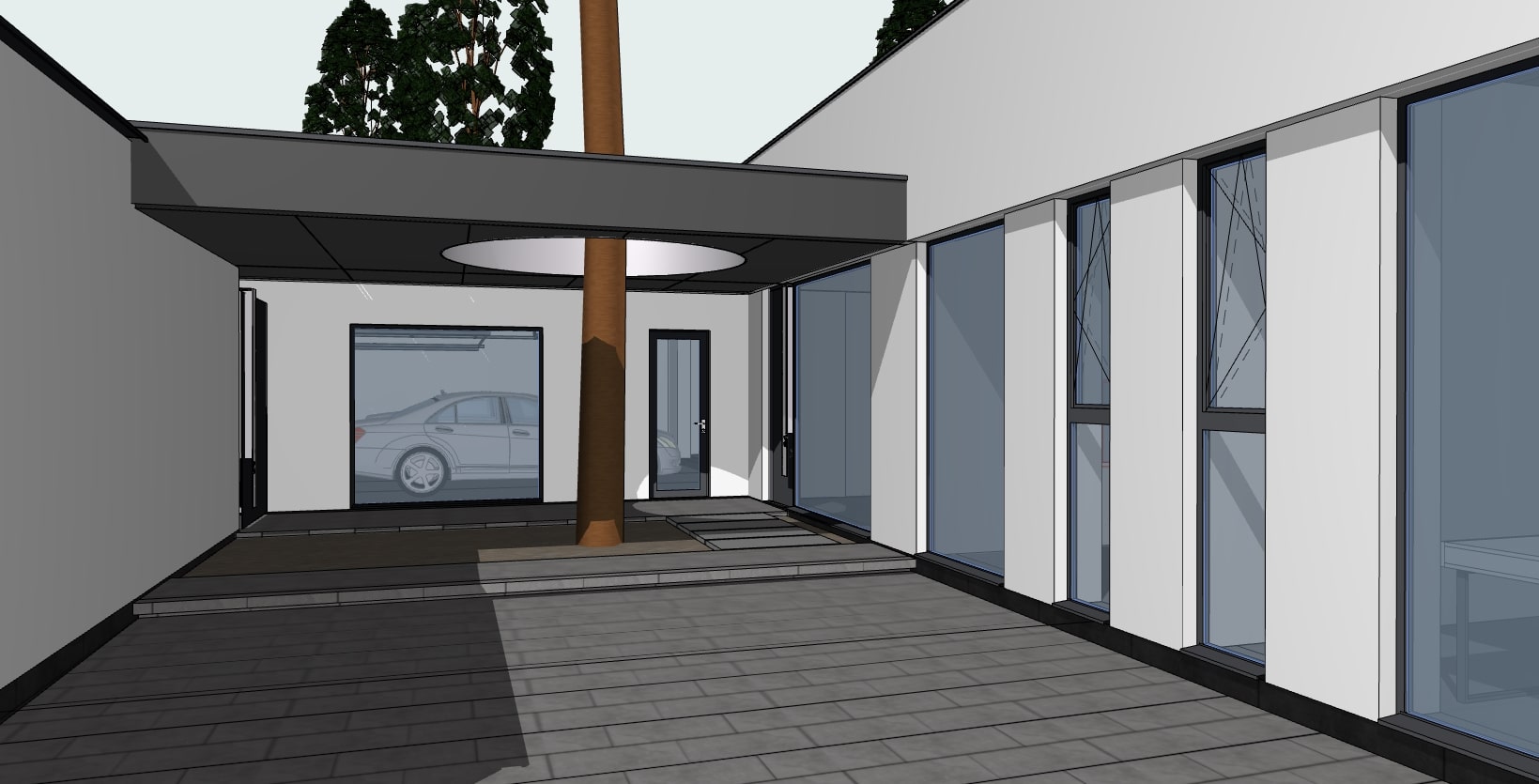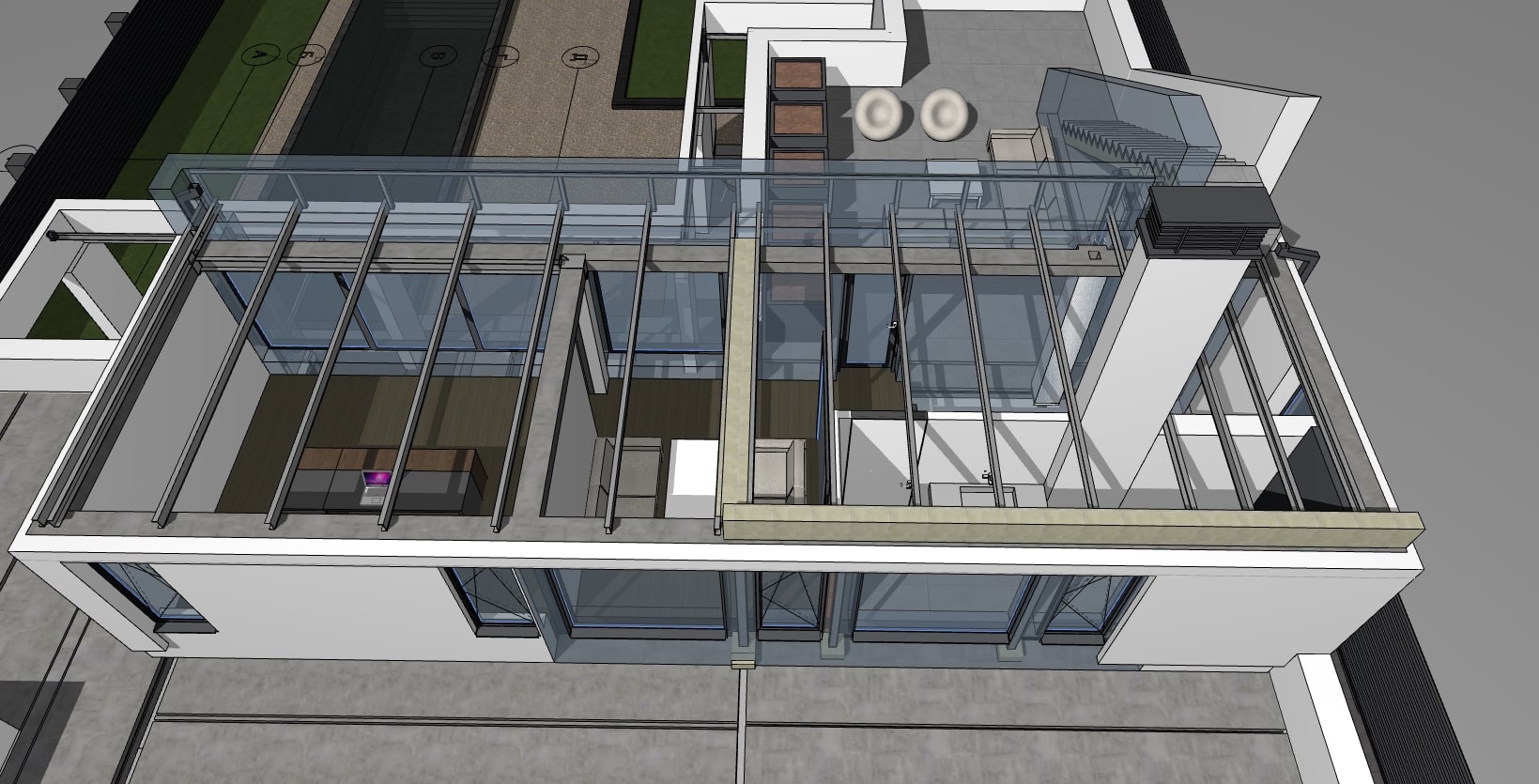 Project documentation
Tartus house

NJ house

Water Patio

LV house

VG Horse Club

Kyiv track and field manege

Factor Druk Printing House

MAN Service Center

FED Corporation

Volvo showroom

All Stars Dancing Studio

Center of Administrative Services

Master Service

Warehouse complex

Regional Center of Administrative Services

Anti Patio

Water Patio

AW house

Zoo

Peugeot Dealer Center

Alchevskykh Business Center

Astex Traiding Manufacturing