Zoo
Development of the concept of the heating system, author's supervision of the project
To create a suitable microclimate in the zoo, we considered the requirements for each species of inhabitant and the comfort of visitors.
The complex of buildings was heated using ceiling-mounted water heating systems with an automatic temperature control zone system.
Ventilation with recuperation and water heating of supply air was used to maintain a comfortable microclimate for different species of animals.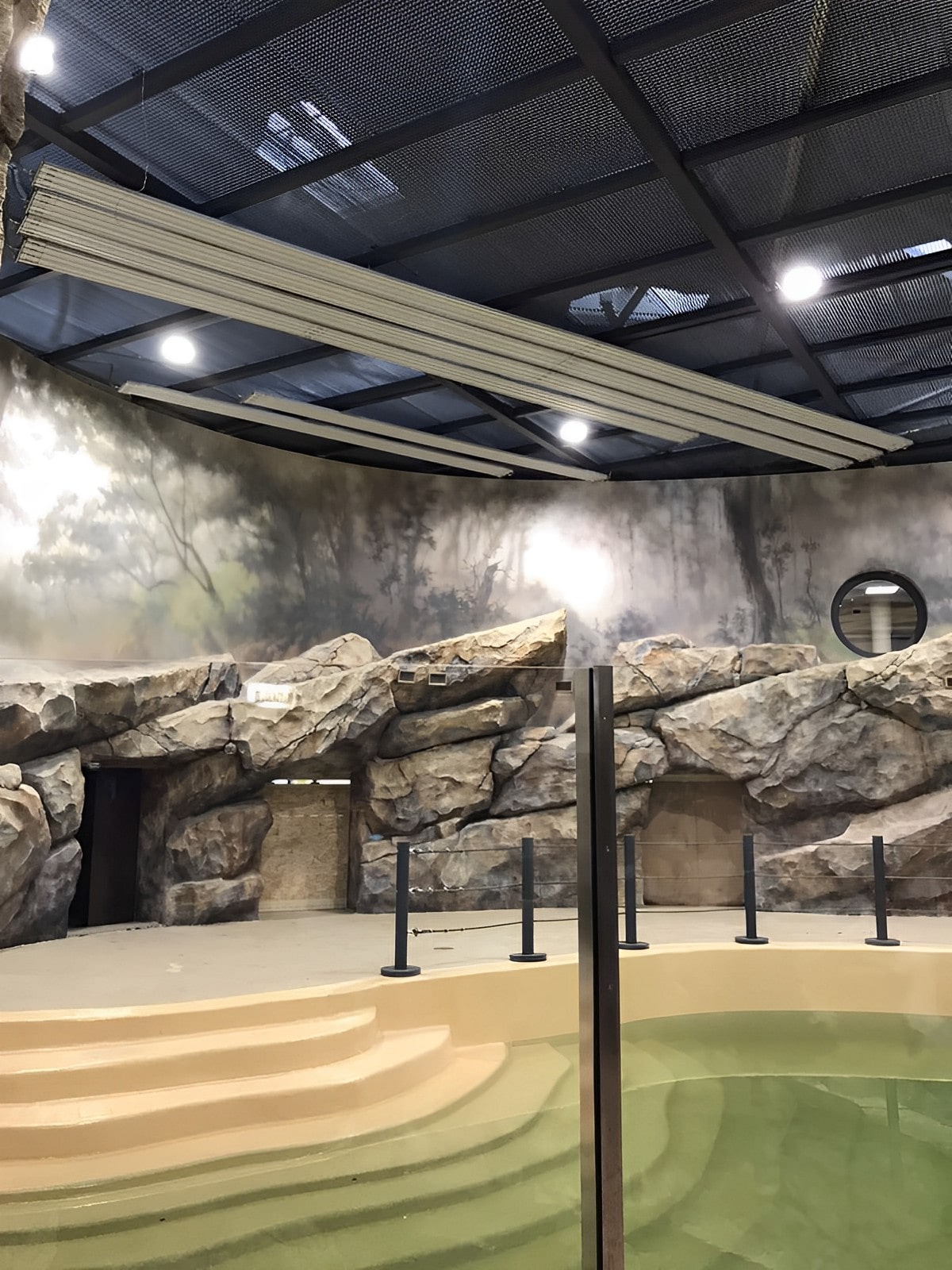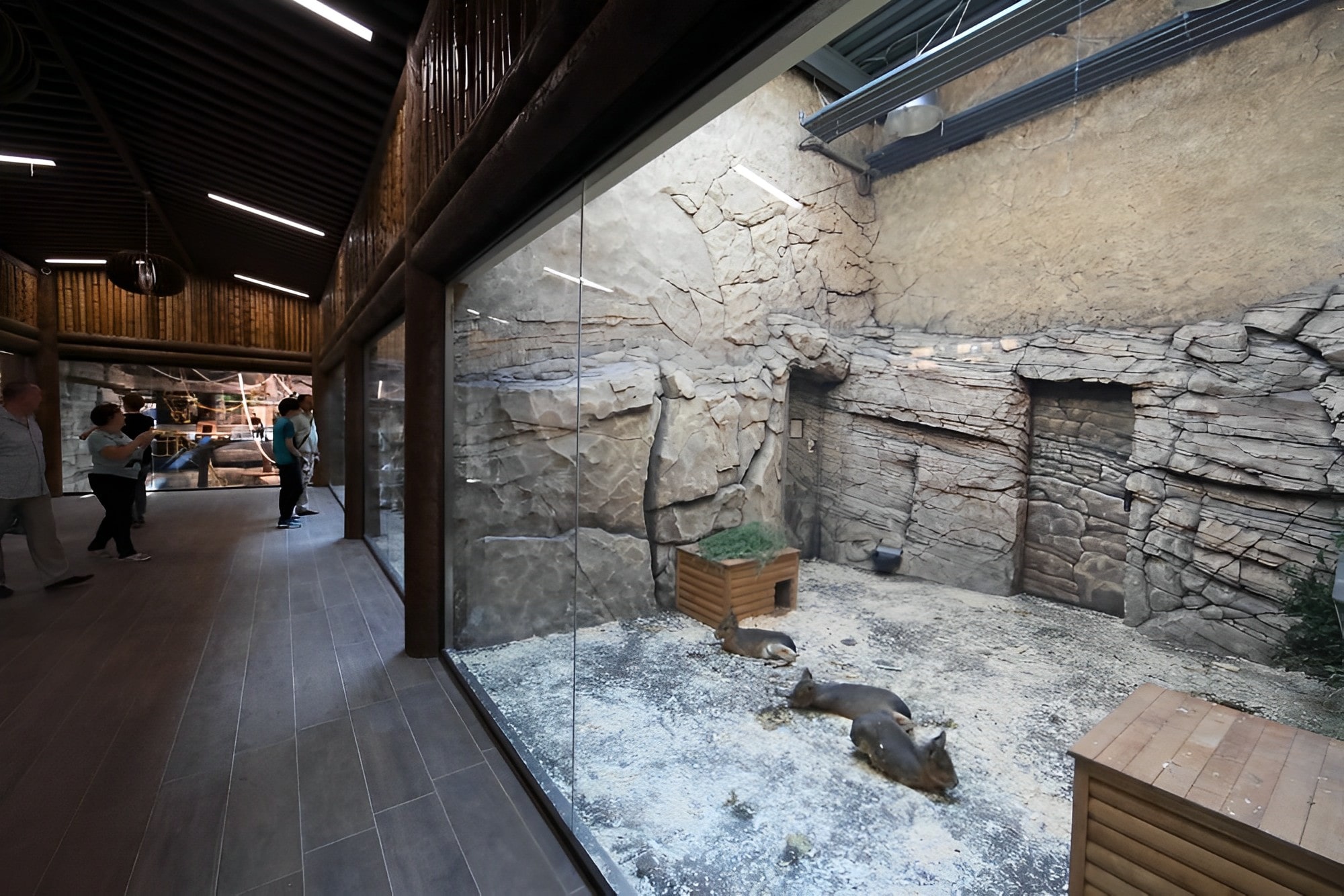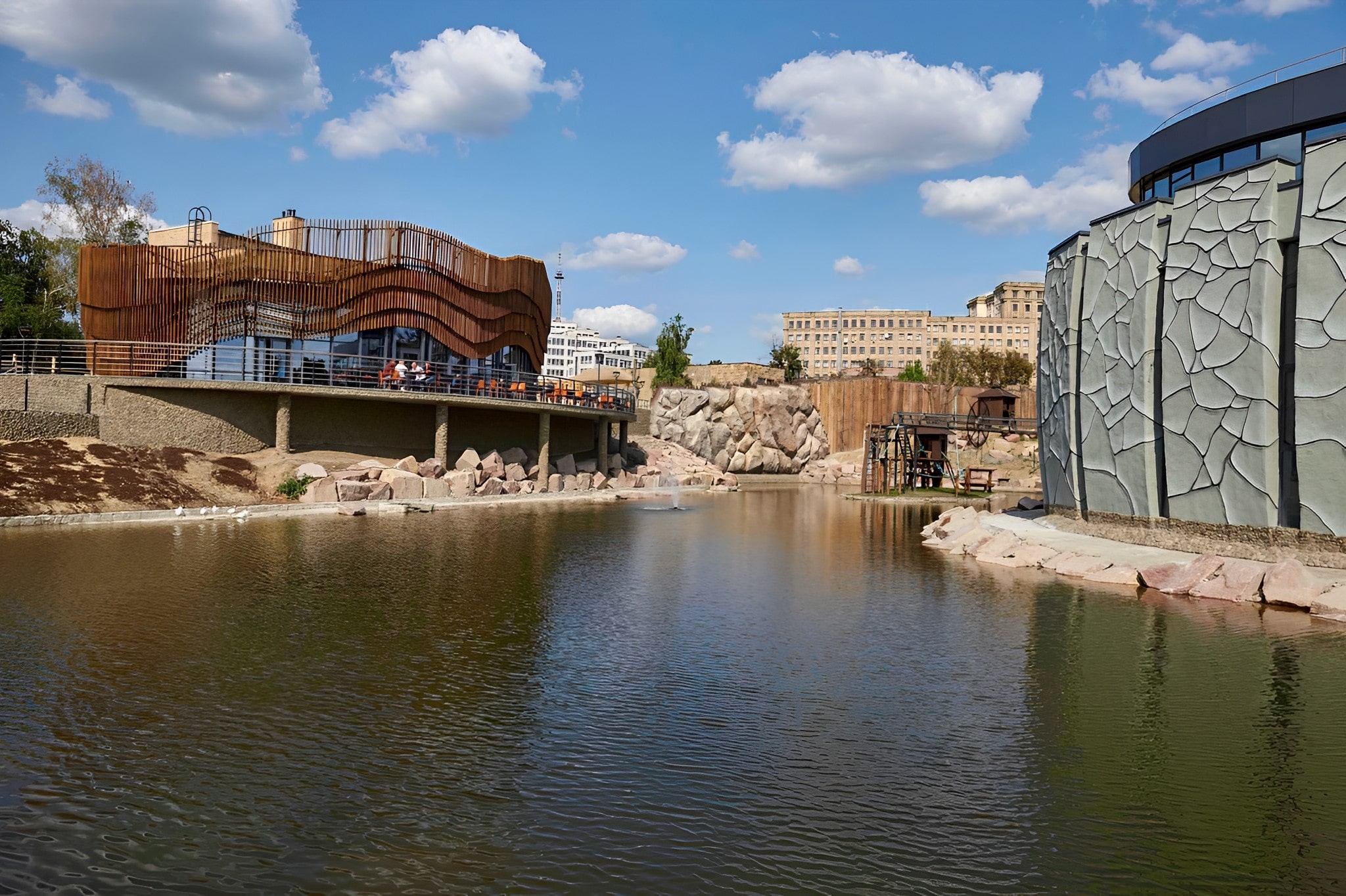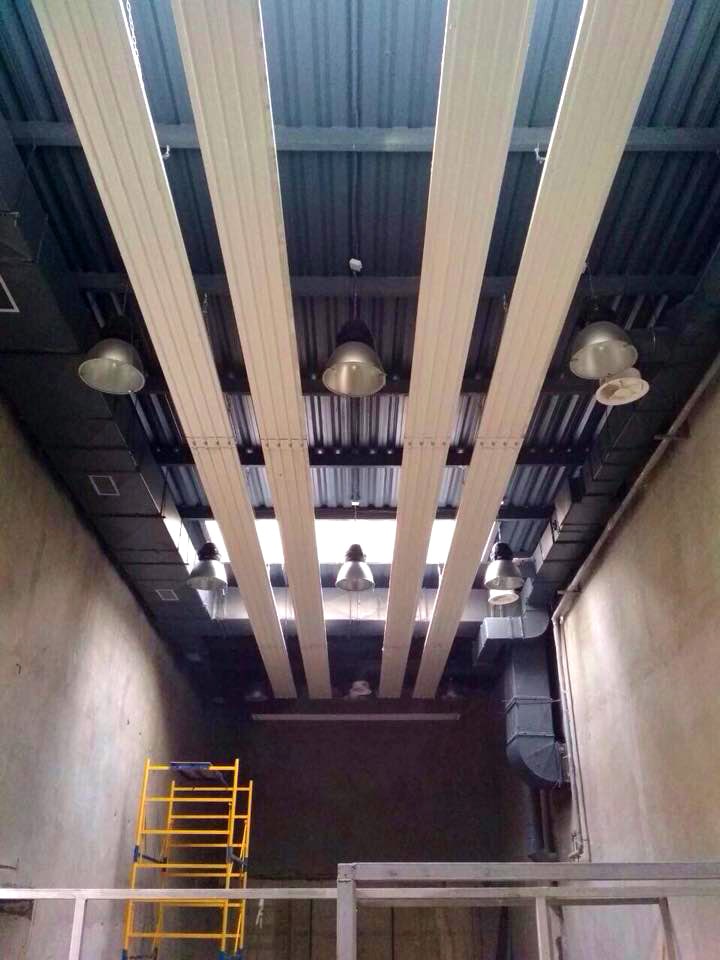 Project documentation
VG Horse Club

Regional Center of Administrative Services

Kyiv track and field manege

Volvo showroom

All Stars Dancing Studio

Center of Administrative Services

Master Service

Water Patio

LV house

Factor Druk Printing House

MAN Service Center

FED Corporation

Alchevskykh Business Center

Peugeot Dealer Center

SE house

Tartus house

Warehouse complex

Anti Patio

Water Patio

AW house

Astex Traiding Manufacturing

NJ house